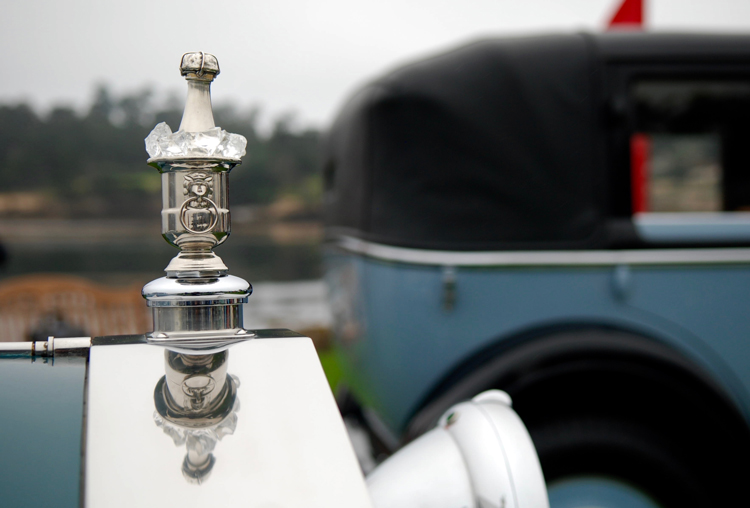 I recently added a new question to my Cars Yeah interview repertoire. If you could have a drink with anyone in the automotive industry, living or deceased…
Who would it be?
I've interviewed over 700 Inspiring Automotive Enthusiasts™ in just over 32 months. This new question is only 2 months old, but it's a Duesy. So far, two people have come up the most often.
Henry Ford and Carroll Shelby.
Two Ford guys. Interesting. The value of this question is to choose someone who could teach you a few things while being fun and interesting. Everyone you meet can do something better than you can. Learning from those who mastered their craft leads to learning and that should ignite your passions.
Who do you want to drink with?