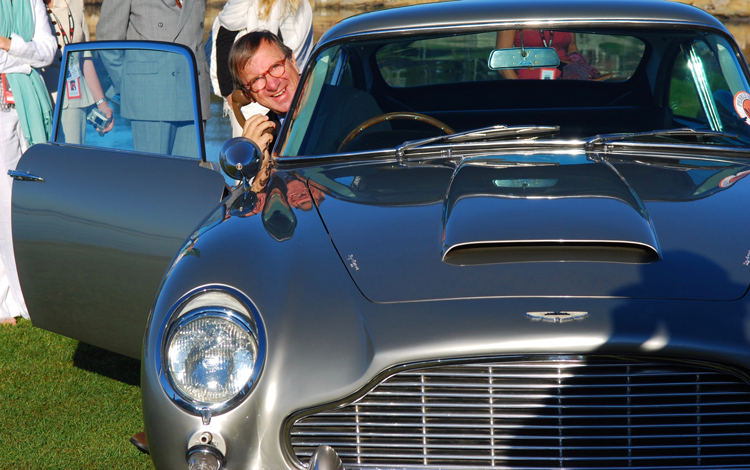 I was talking with past Cars Yeah guest Deb Pollack about younger people who are not in to driving and cars like we were at their age. She shared some perspectives that made me ponder and ask questions.
Do mobile devices have something to do with younger people's lack of interest in cars and driving?
I'm a Baby Boomer and grew up barely able to wait to be able to drive. The car represented freedom and a way to better connect with friends who didn't live near me. It took me to places I couldn't normally get to due to the distance. It made me independent and I felt grown up. A bike and skateboard were my main means of transportation, and using the telephone for hours on end was frowned upon by mom.
The car was a means of connecting with others.
Today's youth grew up with mobile devices, enabling them to communicate instantly in a variety of ways with friends and the world. They are already seeing and doing things via their devices that I couldn't' even dream of as a child or young adult.
Has this contributed to a lack of interest in driving and so in cars?
What say you?