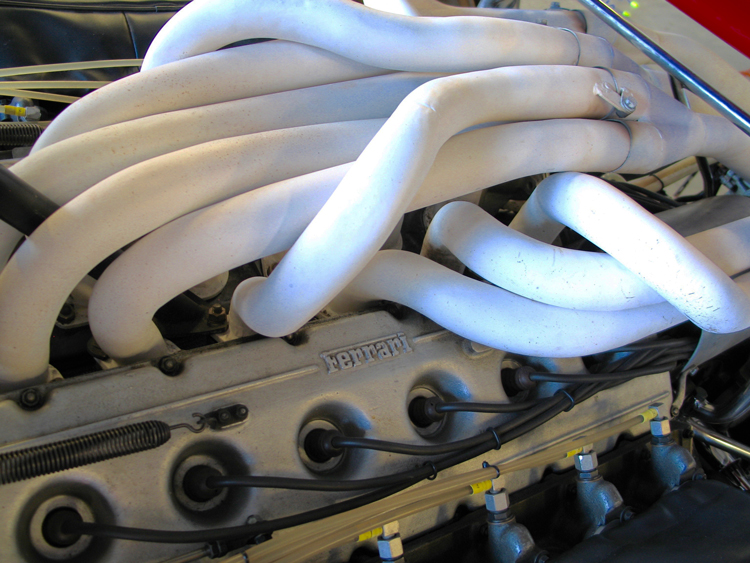 Sadly the divide between people continues to grow. Thankfully the car hobby does the opposite. Automobiles have always been a way to bring people from different backgrounds, cultures, genders, and thoughts, together.
Cars cross all boundaries.
Whenever I've attended a car show, race, vintage event, cars and coffee, or club event people who would normally not commingle, gladly get along. Cars are a melting pot that inspire conversation, encourage sharing, and create a culture of helping others. Cars, trucks, motorcycles, all expand our friendship base and foster acts of kindness and comradery.
Through your passion for cars, go out and affect the world in a positive manner.