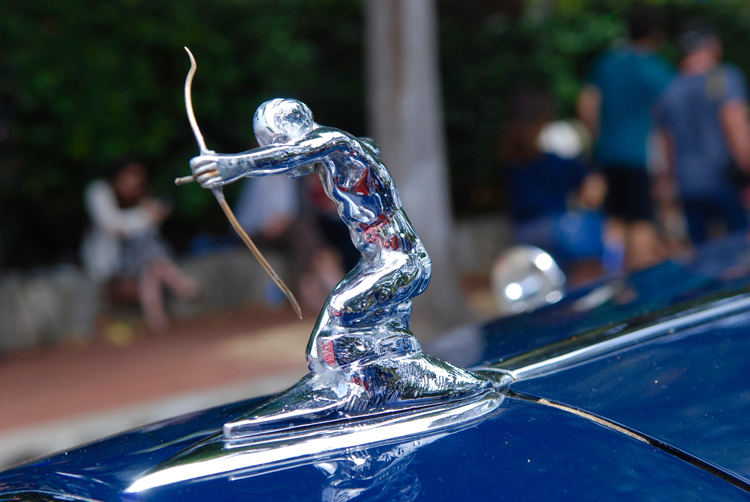 Can you pinpoint that single moment that defined your passion for an automobile or motorcycle? For most people it was a thin slice of time. They saw a car that was completely different than anything they had seen before. For others it was that first ride in a special automobile. And for the fortunate, it was a combination of experiences with a special person. No matter what it was for you, one thing is for sure.
It changed the way you felt.
We do things we like because of how they make us feel. This is the "why" that motivates us. So often we hear "do what you love". For the automotive enthusiast who has discovered how to wrap their passion for cars in to their vocation the change in mindset is this.
Love what you do.
If we can fall in love with the automobile chances are we can fall in love with doing something that evolves around the automobile. In doing so what we do becomes far more important and so does the work.
When did you fall in love?