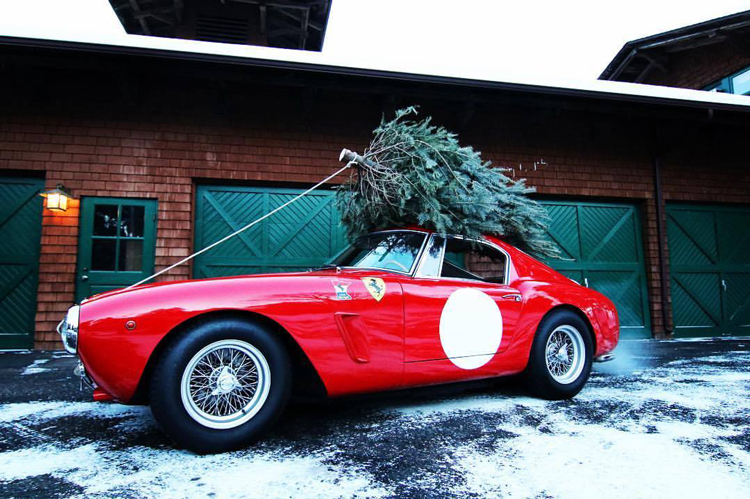 So, you've jumped in your 250 SWB to pick up the tree and why not… because you can.
And then you wake up.
Let's play that game. I'm going to give you an unlimited Christmas budget to buy that one car for yourself. That one and only ultimate toy. Not a daily driver but something fun. However, there are a few rules to this game. You have to drive the car. You can't sell it to buy a bunch of other cars. I want you to use it; at the track, to go grab a coffee, to take for a weekend getaway.
No garage queens here at Cars Yeah.
So, what will it be and why? Santa's waiting for your answer…
By the way. I had the honor and pleasure of driving this SWB. It's real and it's spectacular!