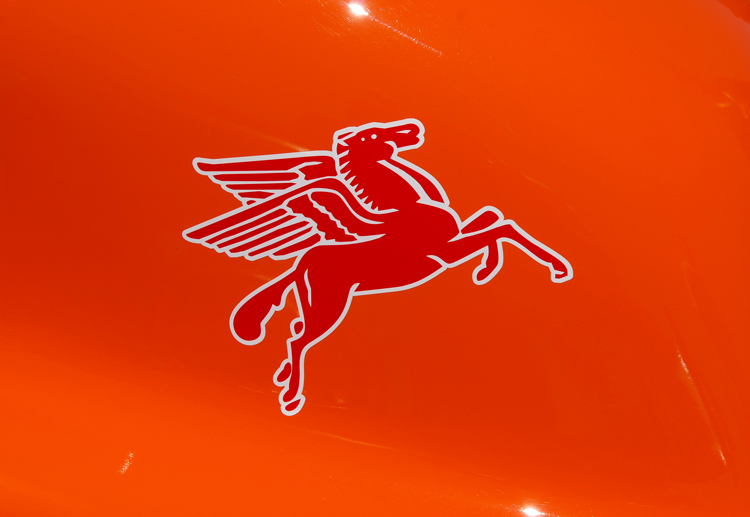 Many people look at their dreams and fear taking a chance. It is easy to bring up all the ways we can fail. Excuses to "not" are easy. The fact is, every day you face your chance of a lifetime. That day is today, right here, right now.
But only if you're up for it.
The actions we put in to place that change our lives, and the lives of others, are rarely the long-scheduled plans. It is almost certain that your opportunity to take a chance, to turn down a new road untraveled, will come out of nowhere.
The trick is to be ready.
Opportunity for adventure is often just lying there, waiting for you to grab it. The trick is to face possible defeat and failure as a successful part of the journey. Nobody gets there overnight. If you stay busy and look at each forward movement as an opportunity to celebrate you'll remain grateful.
Stay busy. Don't get down on yourself. Practice discipline.