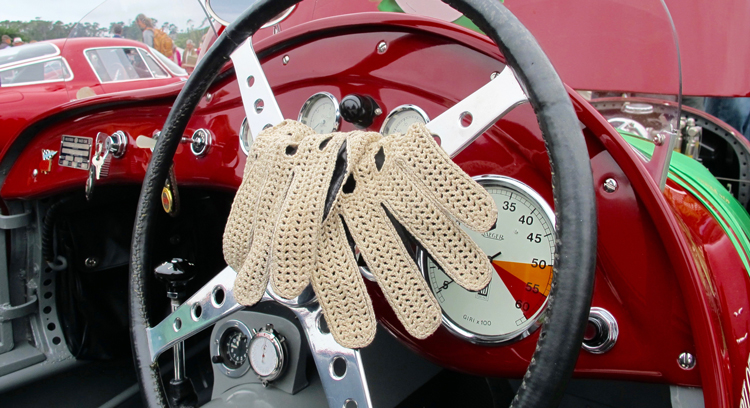 No doubt you've heard the phrase, "Life's not a sprint, it's an endurance race." The concept aligns with other life phrases including "Stop and smell the flowers." and "Life is not about the destination, it's about the journey." Consider your past year and what's worked for you, including what's gone well in your life, business, health, relationships, and your family.
I suspect a consistent, persistent, curriculum has been more valuable than a single event.
So as you wind down the year and look ahead to the big race called life in 2018, follow the lead from so many of my 925+ Cars Yeah Inspiring Automotive Enthusiasts™. Persistence. Tenacity. Passion. They'll get you where you want to be and you'll have more success and fun along the way.
Don't be afraid to drive across the lines once and a while too.