Podcast: Play in new window | Download


Listen To Ptolemy by Clicking on the Red Arrow Above or Visit iTunes or Stitcher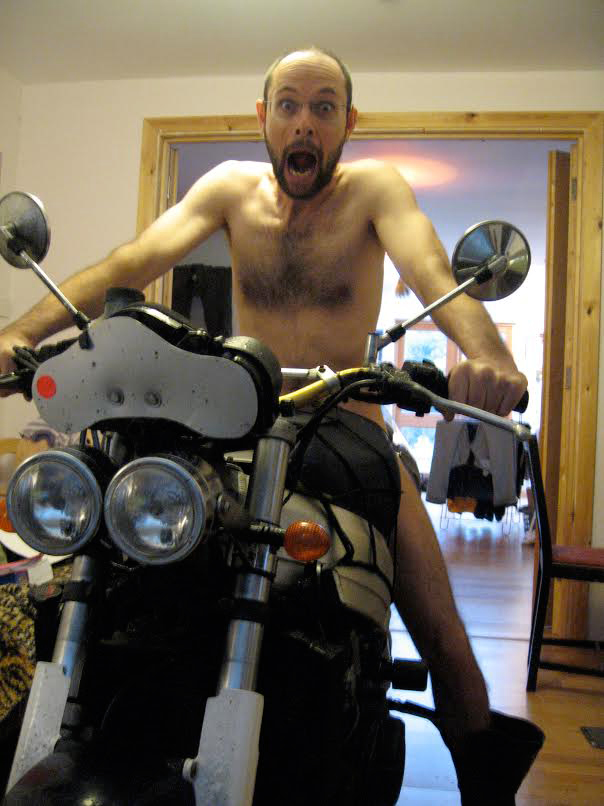 Ptolemy Elrington lives in the UK in Brighton. He has worked as an artist and sculptor since 2002. He works with recycled materials incorporating a regenerative eco aware theme to his unique and creative art. His website Hubcap Creatures feature sculptures built utilizing hubcaps from automobiles. His creations take on a life of their own and represent sea creatures and animals. Ptolemy's art has been commissioned by numerous corporations and private collectors alike and you'll find his art in exhibitions in galleries throughout Europe.
SHOW SPONSORS  
NOCO Genius Boost Jump Starter
SUCCESS QUOTES
"I don't care what you do as long as you are doing something." – Ptolemy's Father
CAREER CHALLENGE 
You can help promote Cars Yeah interviews. Please go to iTunes and post a comment.
Every little bit helps and we will greatly appreciate your support.