Podcast: Play in new window | Download


Listen To Bob by Clicking on the Red Arrow Above or Visit iTunes or Stitcher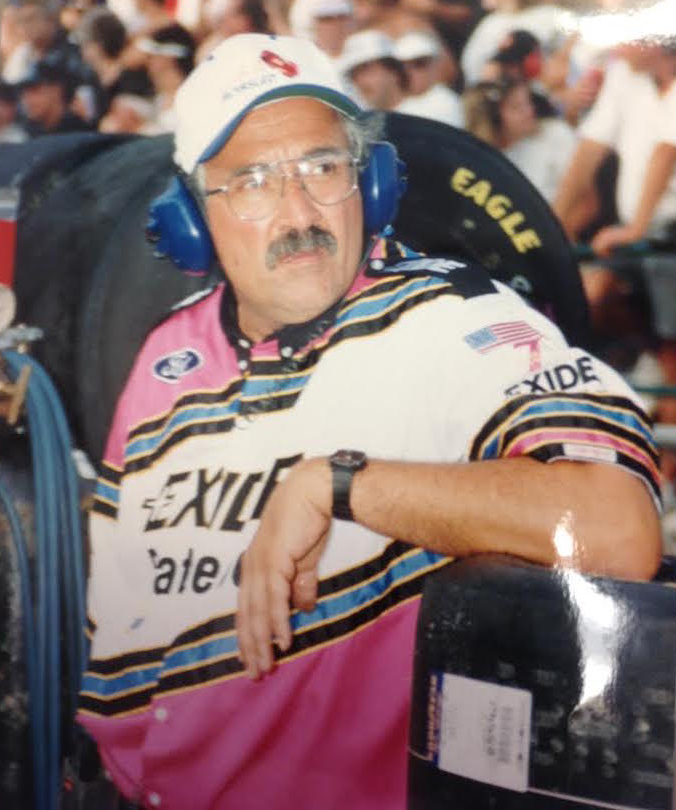 Bob Cuneo is the Founder and Chief Engineer of Chassis Dynamics. Focusing on suspension design and prototyping development. For over 30 years the company has designed and built oval track, road race, drag race, snowmobile and motorcycle race vehicles. Division win highlights include NASCAR, SCCA, NHRA, NEMA, and IMSA. Their cars have earned hundreds of wins, broken track records, and accumulated championships. They also designed and built bobsleds for the U.S. Olympic Team.
SHOW SPONSORS  
NOCO Genius Boost Jump Starter
SUCCESS QUOTES
"If you want to be in the right place at at the right time you have to be someplace."
"To be in the race car business you live out on a limb. Because you live out on a limb you need to alwasy know where the soft spots are to fall."  – Trevor Harris
CAREER CHALLENGE 
Getting involved in designing bobsleds for the U.S. Olympic Team and discovering how difficult it was to design a winning bobsled.
AH-HA MOMENTS
His father saying to Bob when he was in high school, "Can you imagine what a great race car you could build if you were an engineer." and so Bob decided to attend college which changed his life.
FIRST SPECIAL CAR 
A 1953 Ford Victoria Hardtop
BEST AUTOMOTIVE ADVICE
Use the process of elimination starting with the easiest solution first.
FAVORITE BOOK
Shop Class as Soulcraft – Matthew B. Crawford
PARTING ADVICE 
Don't give up.
HOW TO FIND BOB
Tucker Torpedo Project in Solid Works – Mike Sabocheck
HELPING CARS YEAH GROW
You can help promote Cars Yeah interviews. Please go to iTunes and post a comment.
Every little bit helps and we will greatly appreciate your support.