Podcast: Play in new window | Download


Listen To Steve by Clicking on the Red Arrow Above or Visit iTunes or Stitcher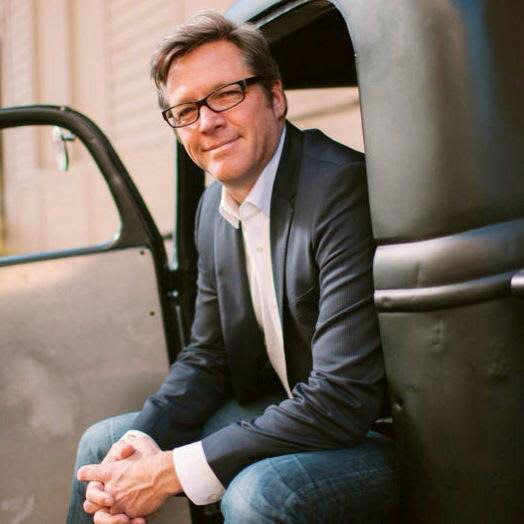 Steve Dorsey has been a professional auctioneer for over twenty years. He got his start in 1988 with Pacific Northwest-based Silver Auctions in the collector car auction business. As a licensed real estate broker, working with two of the largest real estate auctioneering firms in the business – Auction.com and the Kennedy-Wilson Group. At SR Dorsey Auctioneering he and his auctioneering crew are the premier auctioneering team on Portland's fundraising circuit and they have helped to raise tens of millions of dollars throughout the state of Oregon. His work takes him throughout the Pacific Northwest, California, and Las Vegas; as far as New York and even Canada.
SHOW SPONSORS  
NOCO Genius Boost Jump Starter
SUCCESS QUOTE
"Every man loves what he is good at." – Thomas Shadwell
LIFE CHALLENGES 
Overcoming his shyness and learning how to communicate better with people.
AH-HA MOMENTS
Being in the right places at the right time so you're prepared to take advantage of the situation.
FIRST SPECIAL CAR 
A 1968 Chevelle 327 with a four speed
BEST AUTOMOTIVE ADVICE
You didn't pay too much. You just paid too much too soon.
GREAT RESOURCES  
YouTube and Podcasts in the automotive field.
FAVORITE BOOKS
Cannonball  by Brock Yates
PARTING ADVICE 
If you are interested in the car business, pursue it!
HOW TO FIND STEVE
SR Dorsey Auctioneering – www.srdorsey.com
HELPING CARS YEAH GROW
You can help promote Cars Yeah interviews. Please go to iTunes and post a comment.
Every little bit helps and we will greatly appreciate your support.