Podcast: Play in new window | Download
Listen To Hurley by Clicking on the Red Arrow Above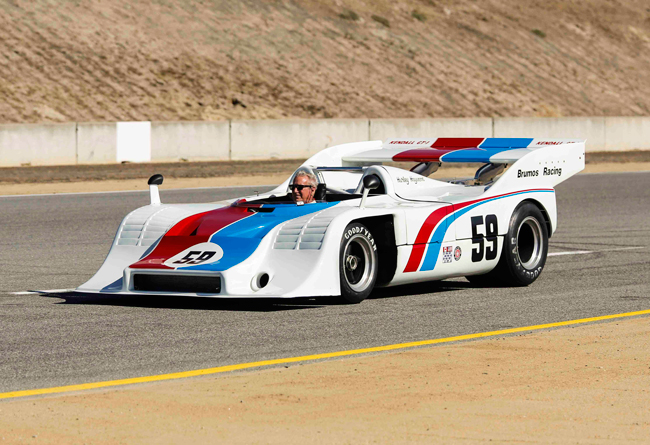 Hurley Haywood's racing career goes all the way back to 1969 when he raced with Peter Gregg at Watkins Glen. They won that first race together that started a path in racing that's unmatched. He built his career behind the wheel of a #59 Brumos Porsche, racing for the Jacksonville, Florida-based team that's lasted over 40 years. The number of major race wins and championships he accumulated in his career makes him the most successful endurance racing driver in history. That record still stands today. Hurley has won IMSA Championships, The Daytona 24 Hours, Sebring 12 Hours, and the 24 Hours of Le Mans, the list goes on, and on. Awards include the Motorsports Hall of Fame, Florida Sports Hall of Fame, and many others.
SHOW SPONSORS  
SUCCESS QUOTE
"At the end of a 24 hour race, if you get out of your car with one ounce of energy left, you haven't done your job properly." – Rolex
CAREER CHALLENGE 
After a serious accident when he was in hospital for a month and unable to push in a clutch, he had to go race for a different team than Porsche so he went and raced for Jaguar for two years.
AH-HA MOMENTS
Peter Gregg and Roger Penske were given 911 Porsche RSs to compete at Daytona in 1973. He competed agains George Folmer and Mark Donohue and did well, giving Hurley the confidence to continue in his career.
FIRST SPECIAL RACE CAR
The Porsche 936
BEST AUTOMOTIVE ADVICE
"If you want to have a long career with Porsche, you'll drive as fast as you can go and keep your mouth shut." – Bob Walleck
GREAT RESOURCES  
Friends and supporters and yourself.
YOU CAN HELP CARS YEAH GROW
You can help promote Cars Yeah interviews. Please go to iTunes and post a comment.
Your opinion matters, and we will greatly appreciate your support.