Podcast: Play in new window | Download
Listen To Rachael by Clicking on the Red Arrow Above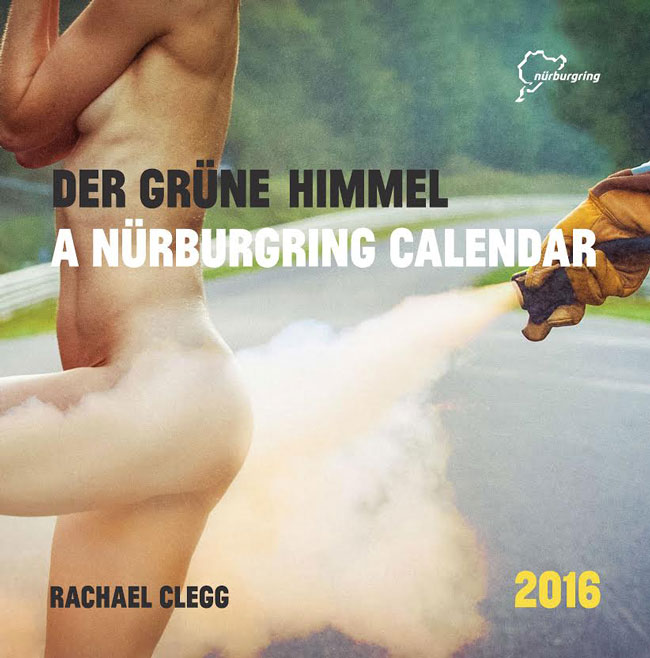 Rachael Clegg is an artist who designs and creates unique motorsports themed nude calendars with a focus on racing, both the Isle of Man TT race and the famous Nurburgring race track. Her quirky, bold, artistic, and revealing calendars and prints have been featured in the German national daily newspaper Die Welt. Her Milestones calendar has become a cult piece and is a visual celebration of the renowned TT motorcycle event. Her Nurburgring calendar's back-stories are detailed and historic and the images are witty, silly, and evocative. Her other art, Sound Stories, are paintings with a nod to motorcycle racing history. Rachael captures motorcycle sound waves translating them to paint on a canvas.
SHOW SPONSORS  
SUCCESS QUOTE
If you can keep your head when all about you are losing theirs and blaming it on you. If you can trust yourself when all men doubt you. But make allowance for their doubting too;   If you can wait and not be tired by waiting, or being lied about, don't deal in lies or being hated, don't give way to hating. And yet don't look too good, nor talk too wise: – If by Rudyard Kipling
You can read the entire poem and listen here: Poetry Foundation
CAREER CHALLENGE 
Recovering from being hit by a taxi while riding her bicycle. She's learning to ride a motorcycle and she's working on facing her fear from the accident so she can ride.
AH-HA MOMENTS
The ideas for Rachael's first calendar, the Isle of Man TT Race, came to her while on a train ride.
FIRST SPECIAL MOTORCYCLE AND CAR
A Yamaha T180 Motorcycle and a Chevy Nova
BEST AUTOMOTIVE ADVICE
Check your oil.
GREAT RESOURCES  
Winston Churchill
PARTING WORDS OF ADVICE
You're never to old to be daft.
HOW TO LEARN MORE ABOUT RACHAEL
Rachael Clegg's Calendar and Prints  – www.rachaelclegg.com
YOU CAN HELP CARS YEAH GROW
You can help promote Cars Yeah interviews. Please go to iTunes and post a comment.
Your opinion matters, and we will greatly appreciate your support.