Podcast: Play in new window | Download
Listen To David by Clicking on the Red Arrow Above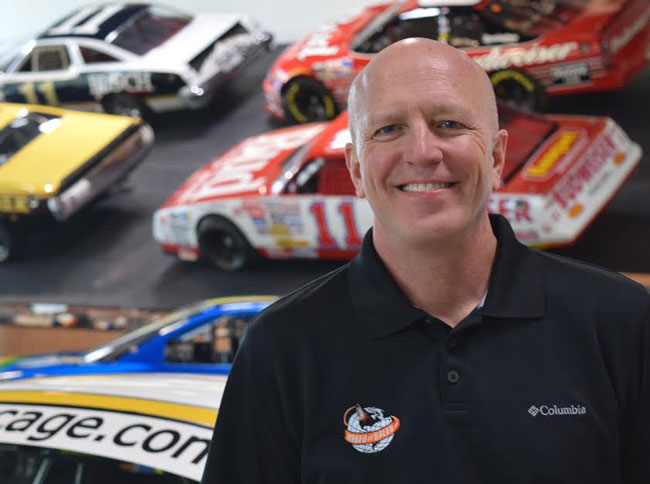 David Schaeffer is the Executive Director at World of Speed Museum in Wilsonville, Oregon. His role is to oversee the museum's mission of education and entertainment through the celebration and preservation of American motorsports. Before joining the museum David worked for the Children's Cancer Association as the Chief Development Officer and he's also worked in the headquarters for the American Cancer Society, Make-A-Wish Foundation, and the Muscular Dystrophy Association.
SHOW SPONSORS  
SUCCESS QUOTE
"Be the change you wish to see in the world." – Mahatma Gandhi
CAREER CHALLENGE 
This latest journey in to being the Executive Director at the World of Speed Museum as a start-up museum.
AH-HA MOMENTS
Discovering the opportunity to become a part of the World of Speed Museum.
FIRST SPECIAL AUTOMOBILE
A Ford Country Squire Station Wagon
BEST AUTOMOTIVE ADVICE
Make sure there is oil in your car.
GREAT RESOURCES  
The internet and Google.
PARTING WORDS OF ADVICE
Follow your passion and what brings you excitement.
HOW TO LEARN MORE ABOUT DAVID
World of Speed Museum  – www.worldofspeed.org
YOU CAN HELP CARS YEAH GROW
You can help promote Cars Yeah interviews. Please go to iTunes and post a comment.
Your opinion matters, and we will greatly appreciate your support.