Podcast: Play in new window | Download
Listen To Marc by Clicking on the Red Arrow Above
or Visit iTunes or Stitcher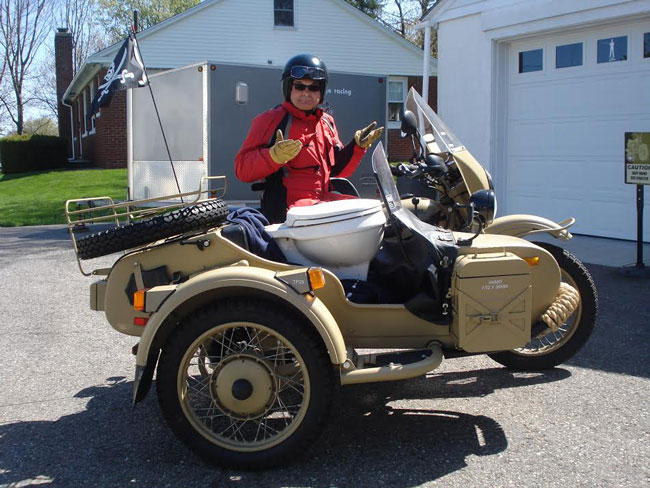 Marc Goulet is the Principal at Melbourne Consultancy in Portsmouth, New Hampshire. His company helps others in the design and analysis of automotive fluid systems. Melbourne's primary focus is designing components and systems that are involved in lubricating and/or cooling engines, transmissions, transfer cases, differentials, and electric motors, as well as power hydraulics for actuators. They study, design, write, test, and provide assistance to major players in the automotive industry including BMW, Chrysler, Mercedes-Benz, Ferrari, McLaren F1, and many, many others. His mantra is, "Anything almost right is wrong."
Christopher Kimball Financial Services
SUCCESS QUOTE
"Anything almost right is wrong."
CAREER CHALLENGE 
Getting upper management in large automobile companies to realize the importance of lubrication systems.
AH-HA MOMENTS
While working on a lubrication system and pump on a new Ford vehicle and the success of that design the company took off.
FIRST SPECIAL AUTOMOBILE
1963 VW Transporter
BEST AUTOMOTIVE ADVICE
It's only a car.
GREAT RESOURCES  
Google
PARTING WORDS OF ADVICE
I can't imagine what life would be like without the passion for automobiles.
HOW TO LEARN MORE ABOUT MARC
YOU CAN HELP CARS YEAH GROW
You can help promote Cars Yeah interviews. Please go to iTunes and post a comment.
Your opinion matters, and we will greatly appreciate your support.