Podcast: Play in new window | Download
Listen To Diane by Clicking on the Red Arrow Above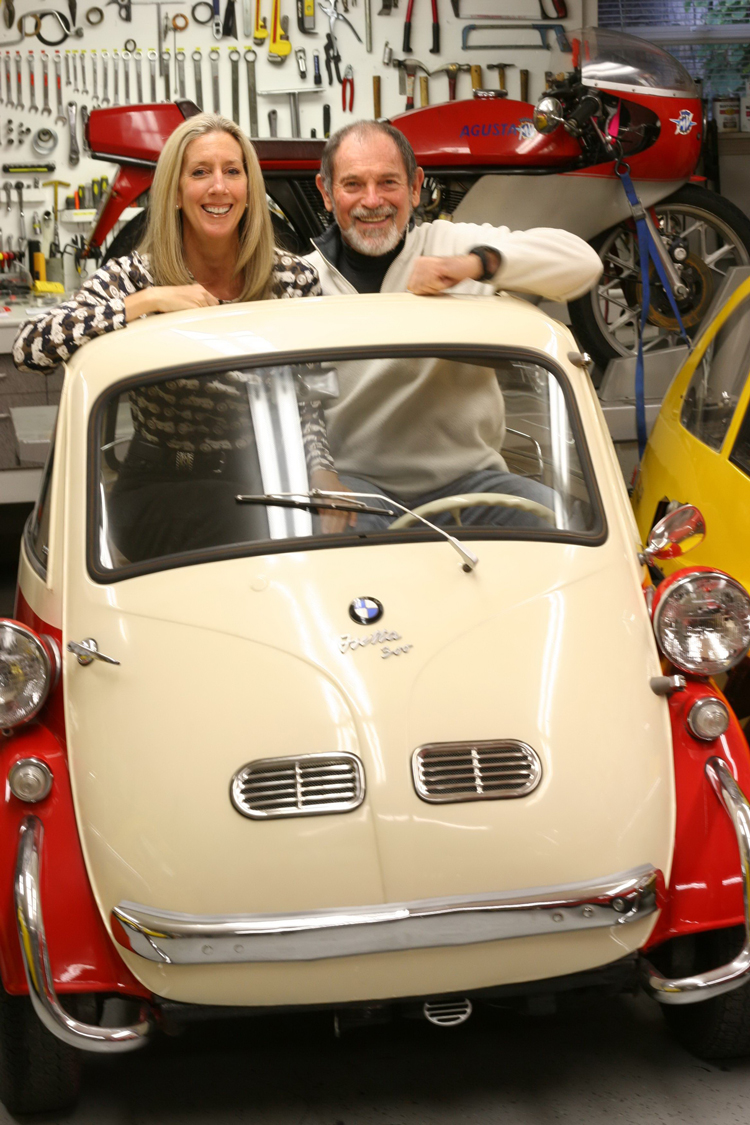 Diane Fitzgerald is the President at the RPM Foundation, a grant-giving organization that provides young adults with a pathway to careers in auto and marine restoration. She is the National Director of the Hagerty Education Program at LeMay – America's Cars Museum. She is continuing the work of the Hagerty Fund and Collectors Foundations to promote America's automotive heritage and the interests of the collector community. Prior to her role with Hagerty Diane was the museum's National Club Auto Director helping to reach beyond their campus in Tacoma, Washington. She's an avid microcar and motorcycle enthusiast who has traveled the world by four and two wheels, often to exotic destinations including Bhutan and India. Diane and her husband Burt Richmond were on the board at the Museum and are major donors to this day.
SHOW SPONSORS  
Christopher Kimball Financial Services
SUCCESS QUOTE
"If you are going to complain about something, make sure you have an idea for the solution for what you are complaining about. And before you share any of your ideas, make sure your ideas is doable." – Mr. Heeny, Diane's 7th grade teacher
CAREER & LIFE CHALLENGES 
Getting through a divorce and deciding to redefine herself both personally and professionally by earning an MBA and start a new career.
AH-HA MOMENTS
Through the difficult times of a divorce, discovering that she could redefine herself as an individual in a new career path.
FIRST SPECIAL VEHICLE
A 1963 Fiat 500 and a 2013 Fiat 500
BEST AUTOMOTIVE ADVICE
Look ahead in the curve.
AUTOMOTIVE RESOURCE
Diane at the Hagerty Education Program
FAVORITE BOOK 
Shop Craft as Soul Craft by Matthew B. Crawford
 PARTING WORDS OF ADVICE
If you are going to bring a complaint to the table, bring with it a solution that is doable.
HOW TO FIND DIANE 
Diane@hepacm.org
Telephone in Chicago is 312-543-5732
If you enjoyed this show, please rate it on iTunes and write a brief review. That would help tremendously in getting the word out and help others be inspired by Cars Yeah.
Your opinion matters, and I will greatly appreciate your support.