Podcast: Play in new window | Download
Listen To Mitch by Clicking on the Red Arrow Above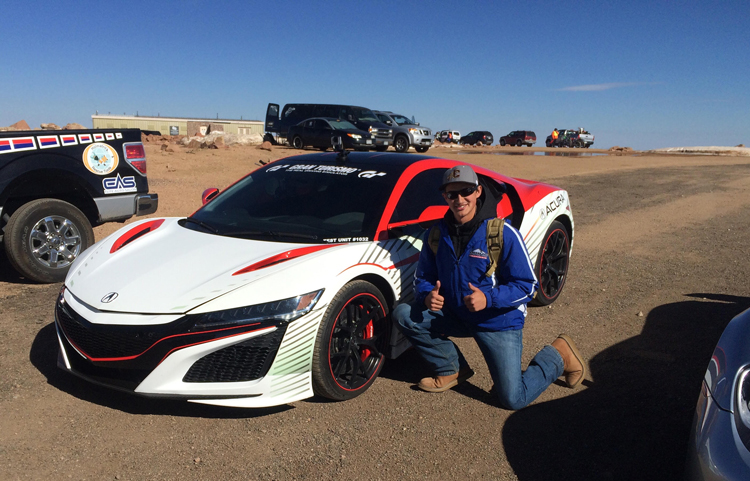 Mitch Snow,a Colorado Springs native, is one of the youngest professional international motorsport promoters and event organizers in the world. He serves as the Director of Promotion & Legacy at The Broadmoor Pikes Peak International Hill Climb Brought to you by Gran Turismo. Over 50 years ago his Grandfather Charlie served on the race's technical committee, sponsored the event, and opened the doors of Snow Automotive to give out of town competitors a place to wrench on their race cars throughout the grueling race week.  Mitch's father raced the hill and took Mitch to his first race in 1995; and he hasn't missed a race since. Today Mitch uses his passion for the race and extensive knowledge of its history to promote recreational tourism throughout the Pikes Peak Region and develop the future of America's second oldest motorsports event.
SHOW SPONSORS  
Christopher Kimball Financial Services
SUCCESS QUOTE
"Every morning in Africa, a gazelle wakes up and knows it must run faster than the fastest lion or it will be killed. Every morning the lion wakes up knowing it must run faster than the gazelle or it knows it will starve to death. It doesn't matter if you're the lion or the gazelle. When the sun comes up you better be running."
CAREER & LIFE CHALLENGES 
Having to drop out of college and then dealing with that and finally accepting the situation and moving forward.
AH-HA MOMENTS
Worked as an intern with sports broadcasters and covered the Hill Climb. That combined with an internship at the event lead to his permanent employment.
FIRST SPECIAL VEHICLE
A 1960 Willys Pickup
BEST AUTOMOTIVE ADVICE
Drive ahead of yourself so you are better prepared for what's coming.
AUTOMOTIVE RESOURCES
The Broadmoor Special Devil Special
FAVORITE BOOK 
Full Throttle by Robert Edelstein 
PARTING WORDS OF ADVICE
The one word question that will answer all your issues. That word is why?
If you enjoyed this show, please rate it on iTunes and write a brief review. That would help tremendously in getting the word out and help others be inspired by Cars Yeah.
Your opinion matters, and I will greatly appreciate your support.