Podcast: Play in new window | Download
Listen To Reeves by Clicking on the Red Arrow Above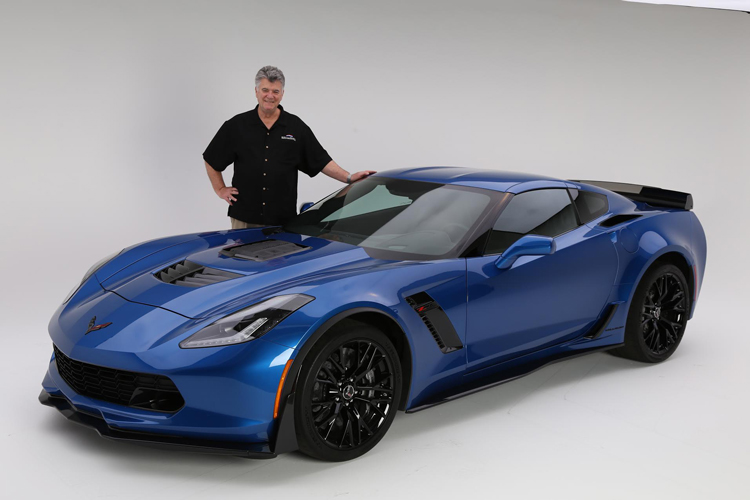 Reeves Callaway is the founder of Callaway Cars, Callaway Engineering, Callaway Carbon, and Callaway Competition. Since 1977 he and his team provide driving enthusiasts with maximum satisfaction by producing specialty vehicles, engineering services, and performance products that showcase technological sophistication, artistry in design, and quality plus beauty in craftsmanship. Reeves raced up till 1973 winning the National Championship in SCCA's Formula Vee, he was a driving instructor, and a designer and builder. Callaway is an iconic brand with the Chevrolet marque.
This is part two of a two part talk with Reeves Callaway. Be sure to listen to part two, show number 550.
SHOW SPONSORS
Christopher Kimball Financial Services
SUCCESS QUOTES
"Figuring out how to construct something to the best of my ability."
CAREER & LIFE CHALLENGES
Building a relationship with Alfa Romeo to apply Callaway engineering to their cars only to have it come to a stop when Alfa pulled out of the U.S. market. Listen to an incredible story that lead to an even better opportunity with Chevrolet.
AH-HA MOMENTS
During the late 70s there was a popularity in high speed, top speed testing where speed mattered. Listen to how Reeves tackled that ever increasing in danger concept and changed it to a different focus while going about 248 mile per hour!
FIRST SPECIAL VEHICLE
A Deserter GS
BEST AUTOMOTIVE ADVICE
"Drive fast and take chances." – John Fitch
USEFUL RESOURCE
FAVORITE BOOK
The Alchemy of Air by Thomas Hager
PARTING WORDS OF ADVICE
Always try and be grateful for the people you know and have been influenced by.
HOW TO FIND REEVES
SHARE THE INSPIRATION
If you enjoyed this show, please rate it on iTunes and write a brief review. That would help tremendously in getting the word out and help others be inspired by Cars Yeah.
Your opinion matters, and I will greatly appreciate your support.