Podcast: Play in new window | Download
Listen To Dann by Clicking on the Red Arrow Above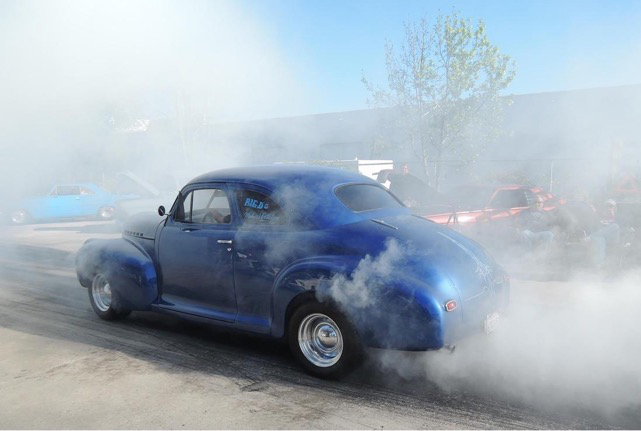 Dann Williams owns Bid D Mobile Detailing in San Diego, California and he is the Regional Manager in the Western United States for Optimum Polymer Technologies. Their Opti-Coat Pro+ is a ceramic paint protection package that delivers maximum gloss plus increase anti water spotting and hydrophobic properties for long term protection. They have an extensive network of authorized dealers. Dan built a successful detailing business, became a distributor for Opti-Coat and that grew in to his current position. Dan also produces the Optimum Synergy Podcast that focuses on the business side of the detailing industry. For fun he drag races his '41 Chevy Special Deluxe Coupe with a 383 stroker.
SHOW SPONSORS  
Christopher Kimball Financial Services
SUCCESS QUOTE
"There's this old bull and a young bull sitting on a hill looking at a heifer…" – A story about not rushing in to things.
CAREER & LIFE CHALLENGES 
Getting over a challenging drinking problem when he was younger and after getting fired 22 times he found a way to become sober for 18 years now.
AH-HA MOMENTS
Realizing how much better his life could be if he started his own business in detailing.
FIRST SPECIAL VEHICLE
A 1941Chevy Special Deluxe Coupe
BEST AUTOMOTIVE ADVICE
Put some Opti-Coat on your vehicle to protect it.
USEFUL RESOURCE
FAVORITE BOOK 
Rational Recovery by Jack Trimply
PARTING WORDS OF ADVICE
Follow your dreams. You can do it!
If you enjoyed this show, please rate it on iTunes and write a brief review. That would help tremendously in getting the word out and help others be inspired by Cars Yeah.
Your opinion matters, and I will greatly appreciate your support.