Podcast: Play in new window | Download
Listen To Scott by Clicking on the Red Arrow Above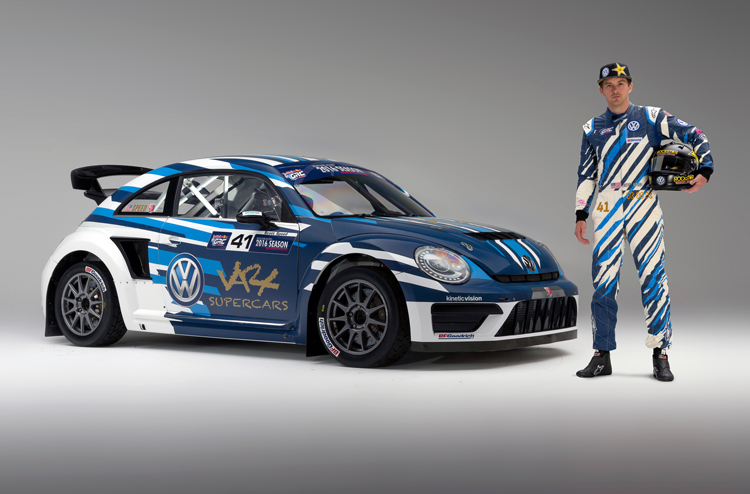 Scott Speed is a former Formula One Driver and today is the defending Global Rallycross champion. He was the first American in Formula One since Michael Andretti when he joined Scuderia Toro Rosso during the 2006, 2007 seasons. He returned to the United States to race NASCAR and started his Rallycross career in 2013 with a win in his X Games debut in Brazil. In 2014 Scott joined the Volkswagen factory Andretti Rallycross Team and won the title in 2015 with a record eight podiums in 12 rounds. Scott is also an ambassador for the new SEGA game Motorsport Manager, an exciting video game for PC and Mac platforms.
SHOW SPONSORS  
Christopher Kimball Financial Services
SUCCESS QUOTE
"Life's a garden. Dig it. Make it work for you." – Joe Dirt
CAREER & LIFE CHALLENGES 
Getting diagnosed with ulcerative colitis just when he earned a ride to race overseas. This was the year he won the Formula Renault Championship. Then he was faced with driving a car that turned out to have issues that almost stopped his career in it's tracks.
AH-HA MOMENTS
Racing karts as a kid with his father he learned the lesson that in racing, sometimes you have to go slower to go faster.
FIRST SPECIAL VEHICLE
The Volkswagen GRC Rallycross race car.
BEST RACING ADVICE
"Go slow to go fast." – Scott's father
USEFUL RESOURCES
Automotive forums.
FAVORITE BOOKS
Goosebumps The Night of the Living Dummy by R. L. Stine (listen to the show to understand this one)
PARTING WORDS OF ADVICE
If there is something you really want bad enough, you can find a way to get it.
If you enjoyed this show, please rate it on iTunes and write a brief review. That would help tremendously in getting the word out and help others be inspired by Cars Yeah.
Your opinion matters, and I will greatly appreciate your support.