Podcast: Play in new window | Download
Listen To Brock by Clicking on the Red Arrow Above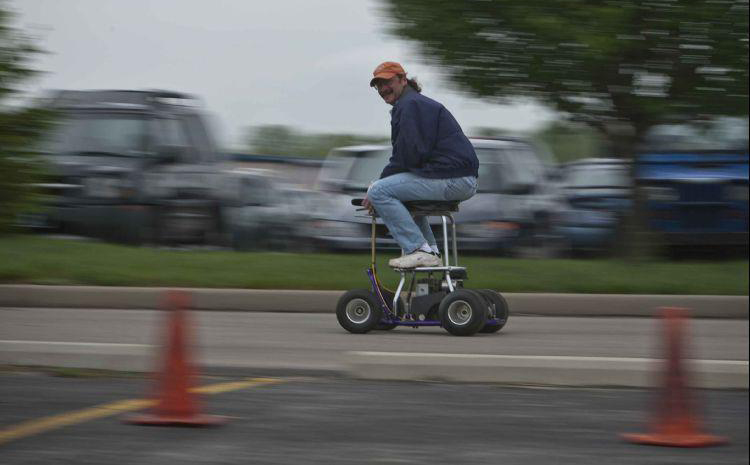 Brock Yates Jr. is the son of one of America's best-known automotive journalists and growing up around cars and racing was his life. He played at Watkins Glen while his father raced, he apprenticed with race car builder Ron Nash and he's a veteran of the first Cannonball Sea-to-Shining-Sea memorial Trophy Dash as a 14 year old in 1071, his destiny was cast. Brock's run the one Lap of America, the La Carrera Classico, the Silver State Classic Challenge, and SCCA Showroom Stock, plus numerous other racing adventures. In 2009 he took over the Tire Rack One Lap of America and he teaches for Driving Dynamics, a company that specializes in instructing the pharmaceutical industry drivers to make them safer on the road.
SHOW SPONSORS  
Christopher Kimball Financial Services
SUCCESS QUOTES
"When the going gets weird the weird turn pro." – Hunter Thomson
Never take no cut offs and hurry along as fast as you can." – Virginia Reed
CAREER & LIFE CHALLENGES 
While running the One Lap one year, at the finish, giant waves wiped out much of the hotel they were staying in.
AH-HA MOMENTS
After deciding to run the Silver State event he needed a navigator. A friend introduced Brock to a lady who he had never met and ended up becoming his wife.
FIRST SPECIAL VEHICLE
A 1964 Lancia Fulva Coupe
 BEST AUTOMOTIVE ADVICE
Eyes up.
USEFUL RESOURCES
BOOK RECOMMENDATION
Sunday Driver by Brock Yates 
PARTING WORDS OF ADVICE
Put your phone away and drive. Eyes up!
WHERE TO FIND BROCK
Email – bwyates2@earthlink.net
If you enjoyed this show, please rate it on iTunes and write a brief review. That would help tremendously in getting the word out and help others be inspired by Cars Yeah.
Your opinion matters, and I will greatly appreciate your support.