Podcast: Play in new window | Download
Listen To Rob by Clicking on the Red Arrow Above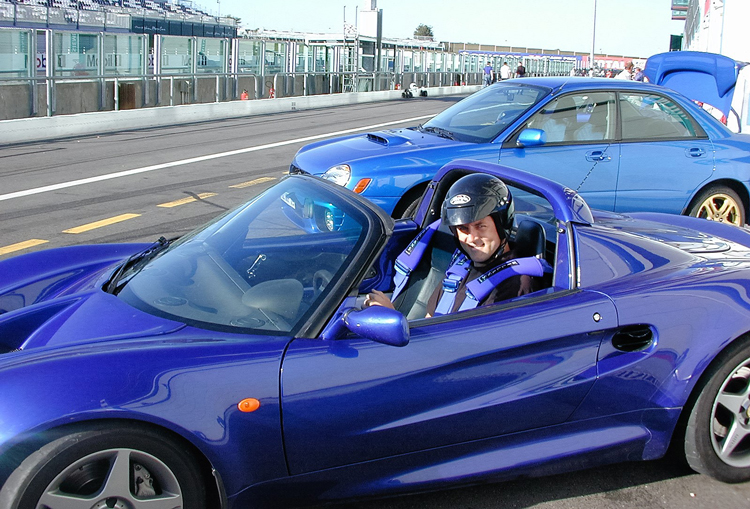 Rob Earle is the Managing Director of Gtechniq in the United Kingdom, a worldwide, ultra-durable line of car care products. As the son of two time Grand Prix winning race car driver, Rob's mother was a big influence on his life and passion for cars. Gtechniq was founded in 2000 by Rob's good friend Drew Gil. Drew, a fellow petrolhead, was so dissatisfied with other car care brands he decided to create his own. Armed with a Ph D in Quantum Physics and Applied Mathematics Drew developed a superior line of products and in 2004 Rob purchased the European rights for Gtechniq transforming Drew's research project in to a well respected, international line of products for automotive enthusiasts who demand perfection. The Gtechniq mantra is Smart Surface Science.
SHOW SPONSORS  
Christopher Kimball Financial Services
SUCCESS QUOTE
"Never give up and ensure that those who work around you are materially better off as a direct result of your business."
CAREER & LIFE CHALLENGES 
His business burned down in the middle of the night and working to get everything back on line was a huge challenge.
AH-HA MOMENTS
After always working for someone else getting the opportunity to purchase and run his own business.
FIRST SPECIAL CAR
A Lotus Elise.
BEST AUTOMOTIVE ADVICE
Keep a candle in your glove compartment.
USEFUL RESOURCES
BOOK RECOMMENDATION
Thinking Fast And Slow by Daniel Kahneman
PARTING WORDS OF ADVICE
"The purpose of life is not happiness, it is usefulness." – Darius Foroux
WHERE TO FIND ROB
If you enjoyed this show, please rate it on iTunes and write a brief review. That would help tremendously in getting the word out and help others be inspired by Cars Yeah.
Your opinion matters, and I will greatly appreciate your support.