Podcast: Play in new window | Download
Listen To Bogi by Clicking on the Red Arrow Above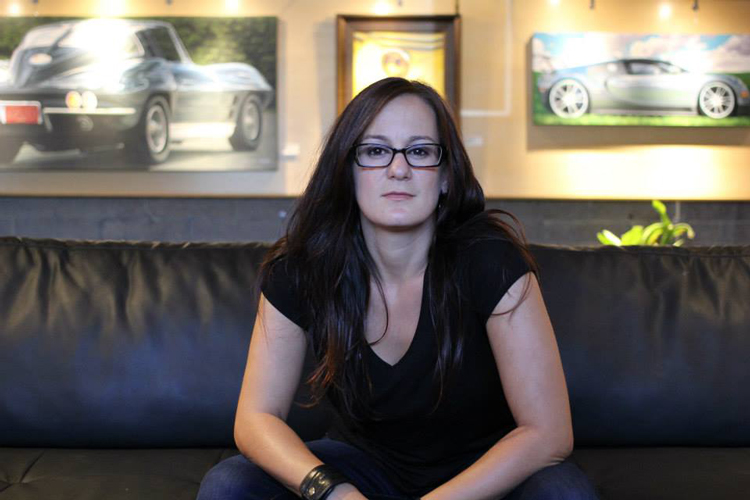 Bogi Lateiner is a master mechanic and owner of the award winning auto repair shop, 180 Degrees Automotive in Phoenix, Arizona. A writer, a speaker, and a teacher, Bogi is passionate about improving the reputation of the automotive industry and changing the way women, in particular, feel about cars and the automotive repair experience. Bogi teaches automotive basics to women around the country, consults and teaches classes to repair shop owners and other small business owners, and appears as one of three female mechanics on All Girls Garage on Velocity Channel.
SHOW SPONSORS
Christopher Kimball Financial Services
SUCCESS QUOTE
"Whether you think you can or you think you can't, you're right." – Henry Ford
CAREER & LIFE CHALLENGES
Learning how to get out of her own way and realize she could create her own business and be successful.
AH-HA MOMENTS
Being very frustrated working at a dealership and finally realizing she needed to start her own business to be happy. Then there was that bumper sticker Bogi spotted… Problems are rarely solved by the minds that created them.
FIRST SPECIAL CAR
A 1974 VW Bug
BEST AUTOMOTIVE ADVICE
Say yes and figure out how to do it later.
USEFUL RESOURCES
BOOK RECOMMENDATIONS
The E Myth by Michael Gerber
The Gift of Imperfection by Brene Brown
Daring Greatly by Brene Brown
PARTING WORDS OF ADVICE
Dream big. Dream wildly. Then go out and make it happen. Don't let anyone tell you that you can't and if they do, use that as fuel for your fire.
WHERE TO FIND BOGI
If you enjoyed this show, please rate it on iTunes and write a brief review. That would help tremendously in getting the word out and help others be inspired by Cars Yeah.
Your opinion matters, and I will greatly appreciate your support.