Podcast: Play in new window | Download
Listen To Paul's podcast show by Clicking on the Red Arrow Above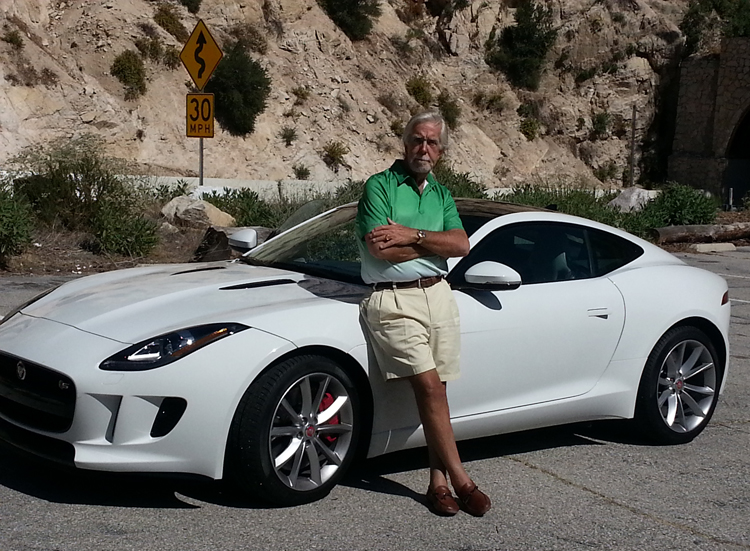 Paul Brian is regarded as one of our nation's best-known, respected and in-demand automotive industry experts. He is a 35-year-veteran in Chicago broadcaster and sought-after speaker. For 20 years you've heard him on Chicago's "Drive Chicago" radio show on Saturday mornings. He served for nearly 20 years as Director of Communications and spokesman for the Chicago Automobile Trade Association. He's the past president of the Midwest Automotive Media Association and recipient of two Midwest Emmy awards and he was inducted in to the Legends of Motorsport Guild's Hall of Fame. And in 2014 he founded The Brian Group, a consortium of fellow experts focusing on investment banking opportunities in the automotive industry. Paul has also teamed up with past Cars Yeah guest, Lauren Fix on His Turn – Her Turn, a video new car review.
SHOW SPONSORS
Christopher Kimball Financial Services
SUCCESS QUOTE
"Never ever give up." – Sir Winston Churchill
While working at WFFA in Dallas a major station in Chicago called and he took the job, but that station didn't cover much racing, which Paul loved.
AH-HA MOMENTS
Being invited to be the Director of Communications for the Chicago Automobile Trade Association.
FIRST SPECIAL CAR
An Alfa Romeo GTV 2 litre
BEST AUTOMOTIVE ADVICE
You're doing what with a racing team?
USEFUL RESOURCES
BOOK RECOMMENDATION
Go Like Hell by A. J. Baime
PARTING WORDS OF ADVICE
There is always going to be someone who has a better, faster vehicle than you. They key is not to be envious of that person.
WHERE TO FIND PAUL
If you enjoyed this show, please rate it on iTunes and leave me a five star review. That would help tremendously in getting the word out and help others be inspired by Cars Yeah.
Your opinion matters, and I will greatly appreciate your support.