Podcast: Play in new window | Download
Listen To Joey's podcast by Clicking on the Red Arrow Above
or use your mobile podcast App on iTunes, Google Play, or Stitcher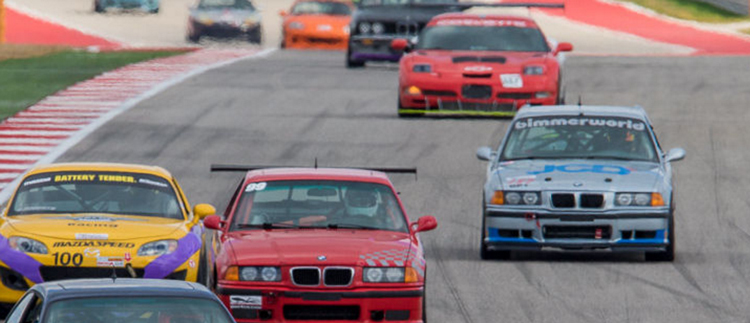 Joey Todd is the Director of Sales and Marketing at Texas World Speedway where he is also a driving instructor for their HPDE, Teen Driving School, and Ride and Drive experience programs. In 2014 he launched World Racing League to fill the gap in the endurance racing market between the Crapcan series and pro endurance racing including WEC. He spent time helping to start and grow the Chumpcar series that caters to entry-level and low budget racers. Joey takes racing back to what it should be – friendly and fun, low stress, a bit challenging, and affordable yet professionally run and safe.
SHOW SPONSORS
Christopher Kimball Financial Services
SUCCESS QUOTE
"Don't sit around and wait for something to happen nor put it off until tomorrow."
CAREER & LIFE CHALLENGES
While in the Air Force Joey was demoted from being a Squad Leader as a result of not handling a personnel issue that arose with another member.
AH-HA MOMENTS
Realizing he was actually in the entertainment business.
FIRST SPECIAL CAR
A 1971 Javeline
BEST AUTOMOTIVE ADVICE
Don't buy that 1978 Trans Am.
AUTOMOTIVE RESOURCES
Speed Secrets by Ross Bentley*
Your opinion matters, and I will greatly appreciate your support.
If you enjoyed this show, please go to iTunes and leave me a five star review. That would help tremendously in getting the word out and help others be inspired by Cars Yeah.