Podcast: Play in new window | Download
Listen To Ruba's podcast by Clicking on the button above,
or use your mobile podcast App on iTunes, Google Play, or Stitcher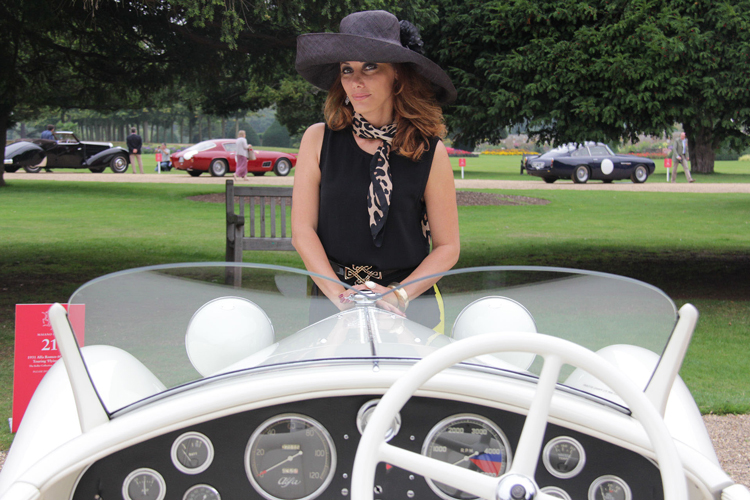 Ruba Jurdi is the Founder and CEO of the Rally Royale otherwise known as your Passport to Paradise. She and her team provide premium automotive rally event management services. Whether you are an individual hoping to join a planned event or a club seeking to take your members on an unforgettable journey, or a business providing customers or associates with a trip of their lifetime, Rally Royale can make it happen. They plan rallies, lodging, receptions, galas, video, and photography in Europe and far away places including Oman, New Zealand, or anywhere on the planet.
SHOW SPONSORS
Working in the news business and becoming frustrated with the lack of transparency in reporting.
AH-HA MOMENTS
After attending a tour in New Zealand she returned very inspired and decided to start her own company.
FIRST SPECIAL CAR
A Mercedes Benz SL
BEST AUTOMOTIVE ADVICE
When doing something you are passionate about you should never give up.
AUTOMOTIVE RESOURCE
BOOK RECOMMENDATION
The Element by Ken Robinson
PARTING WORDS OF ADVICE
In business, choose the right partners you'll be working with.
WHERE TO FIND RUBA
Your opinion matters, and I will greatly appreciate your support.
If you enjoyed this show, please go to iTunes and leave me a five star review. That would help tremendously in getting the word out and help others be inspired by Cars Yeah.