Podcast: Play in new window | Download
Listen To Todd's podcast by Clicking on the button above,
or use your mobile podcast App on iTunes, Google Play, or Stitcher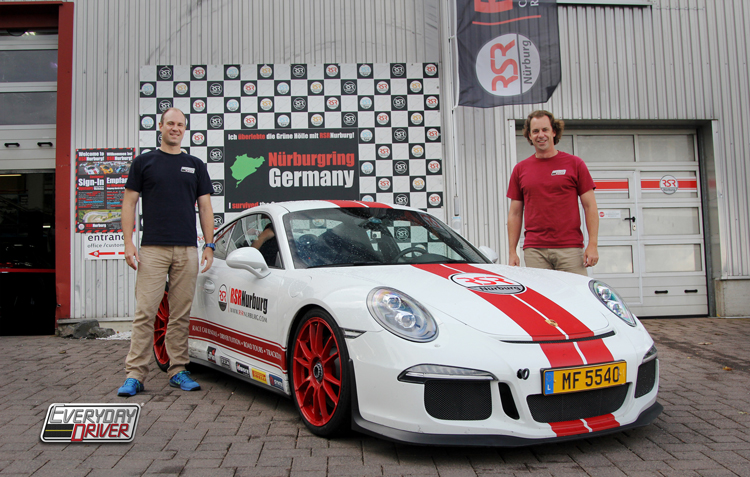 Todd Deeken is the co-host and co-creator of Everyday Driver, a YouTube show that focuses on helping people find fun-to-drive cars that are both usable and affordable. Along with YouTube Everyday Drive is also a top ranked podcast and content on Velocity. Todd is the primary director and editor for the show and he can often be found behind the camera directing and writing scripts. He spent 15 years in Hollywood enjoying a career in filmmaking but his true passion is driving fun cars from every day drivers to exotic supercars. Twice a week he joins his buddy and co-host Paul Schmucker on The Car Debate podcast.
SHOW SPONSORS
Dealing withe recession in 2007/2008 and pivoting to a new platform from TV to YouTube.
AH HA MOMENT
Discovering that interacting with their YouTube audience that it can help direct them in to the content their audience likes and wants more of.
FIRST SPECIAL CAR
A Nissan 300ZX
BEST AUTOMOTIVE ADVICE
Pay attention to serviced intervals and do them.
RESOURCES
BOOK RECOMMENDATIONS
The Art of Racing in the Rain by Garth Stein
PARTING WORDS OF ADVICE
You can make money doing anything you can imagine. However, that doesn't mean it is going to be easy.
WHERE TO FIND TODD
Your opinion matters, and I will greatly appreciate your support.
If you enjoyed this show, please go to iTunes and leave me a five star review. That would help tremendously in getting the word out and help others be inspired by Cars Yeah.