Podcast: Play in new window | Download
Listen To Matt's podcast by Clicking on the button above,
or use your mobile podcast App on iTunes, Google Play, or Stitcher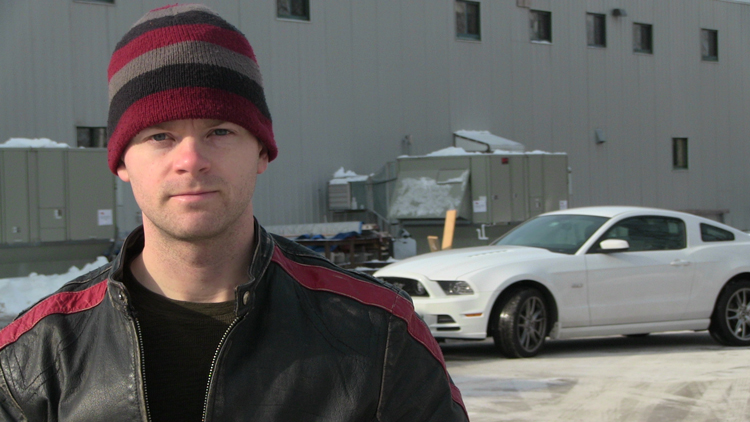 Matt Covert is the founder of Racers HQ Magazine, a publication for aspiring racers. His company proudly gives monetary sponsorships to grassroots racing drivers to help them in the early stages of their racing careers. In addition to being a publisher and entrepreneur, Matt is also a championship autocrosser and professional stunt driver for film, TV, and live entertainment. On his Racer HQ podcast Matt shares everything he knows about autocrossing, racing, stunt driving, vehicle dynamics, and skill techniques and strategies to help you on the street and track.
SHOW SPONSORS
Having to learn the business side of an operation while running a drive along event with a Mustang.
AH HA MOMENT
Discovering the importance of studying others who have already mastered the craft you seek to explore.
FIRST SPECIAL CAR
A 1988 Mustang Cobra Clone
BEST AUTOMOTIVE ADVICE
Stop spending your money in the modified class and stay in the street class.
RESOURCES
BOOK RECOMMENDATIONS
Relentless by Tim Grover
PARTING WORDS OF ADVICE
Start doing what you love today.
WHERE TO FIND MATT
Matt@RacersHQ.com
Your opinion matters, and I will greatly appreciate your support.
If you enjoyed this show, please go to iTunes and leave me a five star review. That would help tremendously in getting the word out and help others be inspired by Cars Yeah.