Podcast: Play in new window | Download
Listen To Angela's podcast by Clicking on the button above,
or use your mobile podcast App on iTunes, Google Play, or Stitcher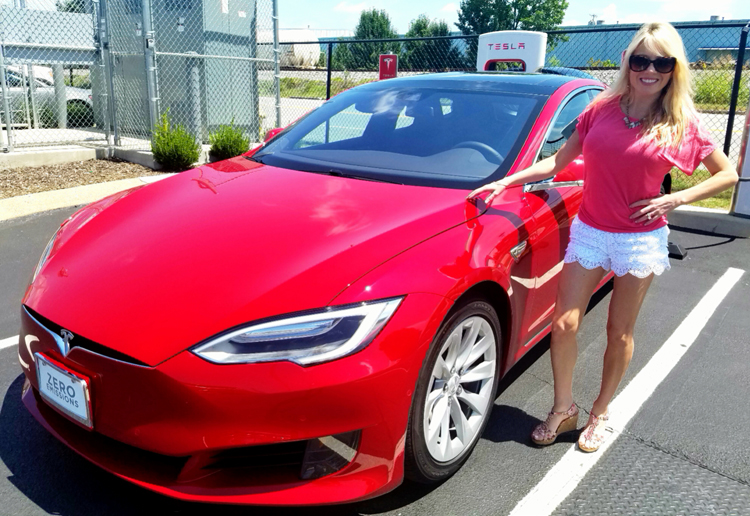 Angela Reign is an award-wining singer in the rock, country, and pop genres. She is a headliner at major venues across the southeast and in addition to her concerts provides entertainment at major sporting events and benefits for children's organizations. In 2013 fans at the GA Music Awards crowned Angela as the Best Female Country Artist of the Year. That same year Angela was named by CBS Atlanta as one of the 5 Best Local Rock Bands. She was nominated for Best Overall Female Artist of the Year in 2014. Her latest release single Obvious was produced by superstar producer Mil Cannon who works with stars including Usher, Bieber, Mariah, Carrie Underwood, and Pink. On top of all this, Angela is a true blue car gal who enjoys driving her Tesla and has a fully restored Cutlass Supreme convertible in the garage.
SHOW SPONSORS
Having to decide at a young age which path to go down in order to get in to the entertainment business, first taking the safe route and then taking a huge leap in to entertainment.
AH HA MOMENT
Continually changing up her singing and music style.
FIRST SPECIAL CAR
A Oldsmobile Cutlass Supreme Convertible
BEST AUTOMOTIVE ADVICE
Slow down.
RESOURCES
RECOMMENDED BOOK
Finding Your Own North Star by Martha Beck
PARTING WORDS OF ADVICE
"If you are going to follow your dreams you are going to fall down sometimes. Just be sure you fall forward." – Denzel Washington
Your opinion matters, and I will greatly appreciate your support.
If you enjoyed this show, please go to iTunes and leave me a five star review. That would help tremendously in getting the word out and help others be inspired by Cars Yeah.