Podcast: Play in new window | Download
Listen To Jason's podcast by Clicking on the button above,
or use your mobile podcast App on iTunes, Google Play, or Stitcher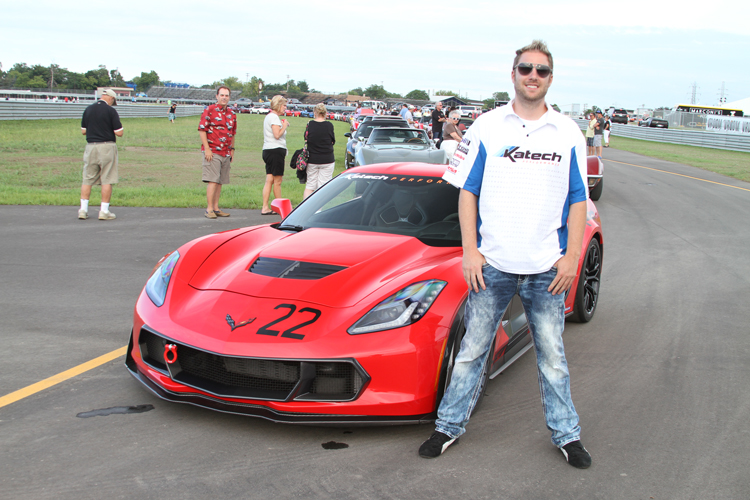 Jason Harding is the Director of Aftermarket Operations for Katech in the Clinton Township, Michigan. Katech provides their customers with innovative products and cutting edge technologies in the areas of engine design, prototyping, testing, R&D, manufacturing, and vehicle modifications. Jason focus is developing parts and vehicle packages for the latest GM V8 sports cars. He spends his weekends as a professional driving instructor at The Champion Motor Speedway at M1 Concourse. When he's not driving he's working on his collection at Harding Motorsports, buying and selling cars or adding to his collection.
SHOW SPONSORS
Recreating a Camaro Jason liked that was a SEMA car in the 90s.
AH HA MOMENT
Figuring out how to have his own dealership where he can buy and sell automobiles.
FIRST SPECIAL CAR
A 1985 IROC Camaro
BEST AUTOMOTIVE ADVICE
Measure twice cut once.
RESOURCES
BOOK RECOMMENDATION
Fast and Loud: Blood Sweat and Beers by Richard Rawlings and Mark Dagostino
PARTING WORDS OF ADVICE
Keep the shiny side up.
Your opinion matters, and I will greatly appreciate your support.
If you enjoyed this show, please go to iTunes and leave me a five star review. That would help tremendously in getting the word out and help others be inspired by Cars Yeah.