Podcast: Play in new window | Download
Listen To Syd's podcast by Clicking on the button above,
or use your mobile podcast App on iTunes, Google Play, or Stitcher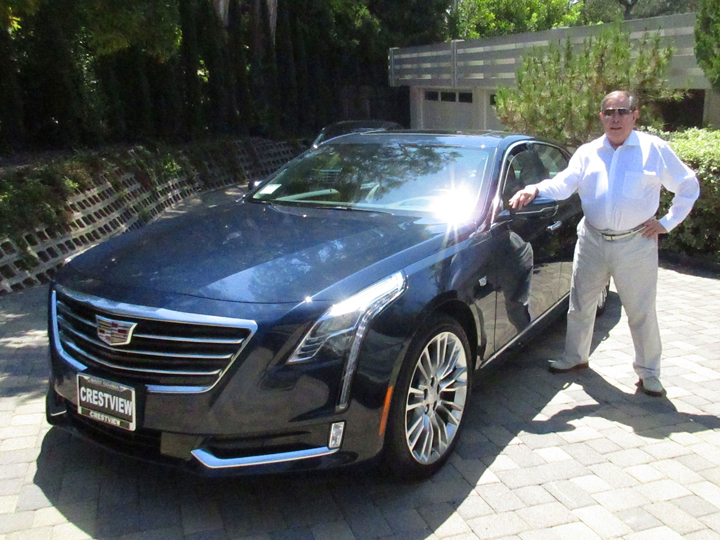 Syd Mead is a designer, an artist and a futurist whose career spans five plus decades of creativity and vision. He started at the Ford Motor Company's Advanced Design Studio and then traveled the world illustrating books, catalogues, and product design for a wide variety of corporate entities. He created architectural renderings for most of the best firms and then moved in to the motion picture industry where he designed and illustrated for iconic films. In 2016 the Visual Effects Society awarded Syd their top honor as Visual Futurist. His first love is transportation design and Syd's art and design can be found around the world. His latest book, the Movie Art of Syd Mead: Visual Futurist will be available in September, 2017 through Titan Publications. His autobiography is in the works as well titled A Future Remembered. This June Syd will receive a lifetime design achievement award at the Edsel & Eleanor Ford Estate in Grosse Pointe Shores, Michigan during the EyesOn Design Collector Car Show.
SHOW SPONSORS
Starting his own company.
AH HA MOMENT
After working at Ford for a short time, realizing his talents would garner him a better wage elsewhere.
FIRST SPECIAL CAR
A 1961 Cadillac Coupe Deville
BEST AUTOMOTIVE ADVICE
Buy a car instead of taking dancing lessons.
RESOURCES
Google
BOOK RECOMMENDATIONS
Men in Groups by Lionel Tiger
Games People Play by Eric Bernie
Theory of the Leisure Class by Thorstein Veblen
PARTING WORDS OF ADVICE
Always do your best because you never know who is going to see it.
Your opinion matters, and I will greatly appreciate your support.
If you enjoyed this show, please go to iTunes and leave me a five star review. That would help tremendously in getting the word out and help others be inspired by Cars Yeah.