Podcast: Play in new window | Download
Listen To Michael's podcast by Clicking on the button above,
or use your mobile podcast App on iTunes, Google Play, or Stitcher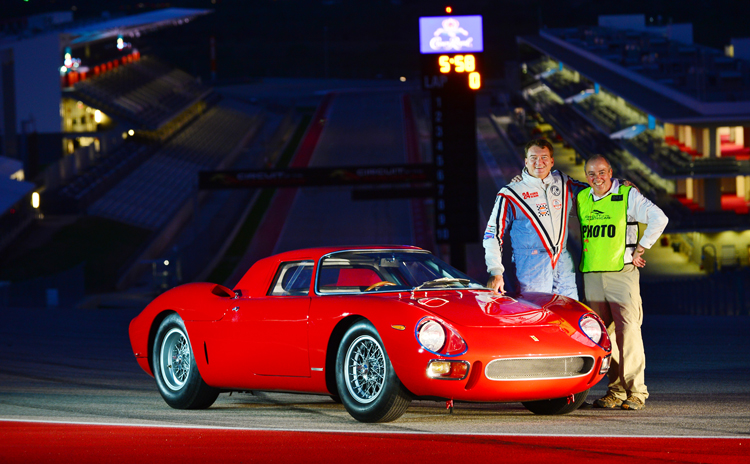 Michael DiPleco is an automotive photographer who attended his first motorsports event in 1971 at Watkins Glenn. Francois Cevert won his first GP race that day by passing Jackie Stewart in the closing laps. Since then Michael has been capturing moments with his camera in all areas but after 30 years as a professional photographer chose to focus on motorsports exclusively. He's chased the American LeMans Series and IndyCar and has settled nicely in to the world do fine motorcars, and vintage racing. He travels to cover events for automotive publications and auctions houses and you can regularly see his photographs in print and on the web in: Sports Car Digest, Vintage Race Car/Vintage Road Car, Vintage Motor Sport, Racer Classic Cars, Octane, BestCAR, and Goodwood Road Racing are a few of the places you can enjoy Michael's work.
SHOW SPONSORS
Deciding to take his hobby of photographing cars at race tracks and making that his career.
AH HA MOMENT
While shooting at a race Michael was invited by Audi to watch a shoot of their car and it was there he realized "I can do this".
FIRST SPECIAL CAR
A 1963 Volvo 544
BEST AUTOMOTIVE ADVICE
If it's not broken don't fix it.
RESOURCES
The Internet
BOOK RECOMMENDATIONS
Going Faster by Carl Lopez
The Art of Communicating by Thich Nhat Hanh
PARTING WORDS OF ADVICE
Don't doubt yourself. Positive thoughts bring positive results.
Your opinion matters, and I will greatly appreciate your support.
If you enjoyed this show, please go to iTunes and leave me a five star review. That would help tremendously in getting the word out and help others be inspired by Cars Yeah.