Podcast: Play in new window | Download
Listen To Claude's podcast by Clicking on the button above,
or use your mobile podcast App on iTunes, Google Play, or Stitcher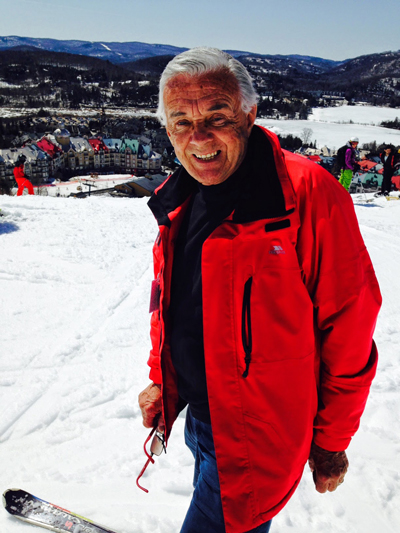 Claude Dagenais is the CEO and Founder of Auto-Chem in Montreal, Québec Canada. They offer a full line of surface care products that are designed for use on automobiles, watercraft, and aircraft. They develop and manufacture their cleaning, polishing, and waxing solutions for both interior and exterior surfaces and they provide consulting plus research, development, and manufacture for private branding as well. Claude has 28+ years in the automotive chemicals business and founded Auto-Chem when he was 50 years old. Before that he worked for Dupont Canada as their sales and marketing manager and then in their fabric and finishes division in France and then for Wurth prior to founding Auto-Chem. You'll find Auto-Chem products in all the major automotive stores in Canada.
SHOW SPONSORS
Being sent to Europe by Dupont to try and improve their market position in France.
AH HA MOMENT
Learning about sales from all the people Claude met along the way.
FIRST SPECIAL CAR
An Alfa Romeo Montreal
BEST AUTOMOTIVE ADVICE
Persevere. Create quality products. Respect your customers.
RESOURCES
BOOK RECOMMENDATIONS
Enzo Ferrari by Brock Yates
Professor Porsche's Wars by Karl Ludvigsen
PARTING WORDS OF ADVICE
You have to think that you can be successful and have the desire to reach your goals.
Your opinion matters, and I will greatly appreciate your support.
If you enjoyed this show, please go to iTunes and leave me a five star review. That would help tremendously in getting the word out and help others be inspired by Cars Yeah.