Podcast: Play in new window | Download
Listen To Ted's podcast by Clicking on the button above,
or use your mobile podcast App on iTunes, Google Play, or Stitcher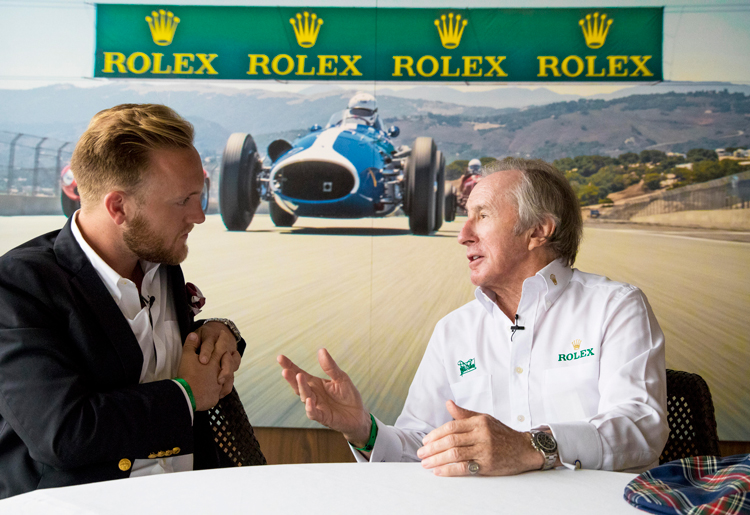 Ted Gushue is the Editorial Director at Petrolicious where he and his talented team create beautiful and original videos and articles for classic car enthusiasts. They celebrate the inventions, the personalities, and the aesthetics that ignite our collective lust for great machines. At Petrolicious you are invited to take a ride, entertain your passion and drive tastefully. Before Petrolicious Ted was a reporter for The New York Observer, he launched a publication for a hotel chain, and started the website Supercompressor. The founder of Petrolicious, Afshin Behnia is a past guest here on Cars Yeah along with several of their featured video guests.
SHOW SPONSORS
Taking on his role at Petrolicious which required leaving his family and friends on the East coast and moving to L.A.
AH HA MOMENT
Picking up a camera again.
FIRST SPECIAL VEHICLE
A 1976 Porsche 911S
BEST AUTOMOTIVE ADVICE
Find a great mechanic and keep him on speed dial.
RESOURCES
BOOK RECOMMENDATIONS
When Sex Was Safe by Jan Rambousek*
PARTING WORDS OF ADVICE
Drive tastefully.
Your opinion matters, and I will greatly appreciate your support.
If you enjoyed this show, please go to iTunes and leave me a five star review. That would help tremendously in getting the word out and help others be inspired by Cars Yeah.