Podcast: Play in new window | Download
Listen To Pete's podcast by Clicking on the button above, or use your mobile podcast App on Apple Podcast, Google Play, or Stitcher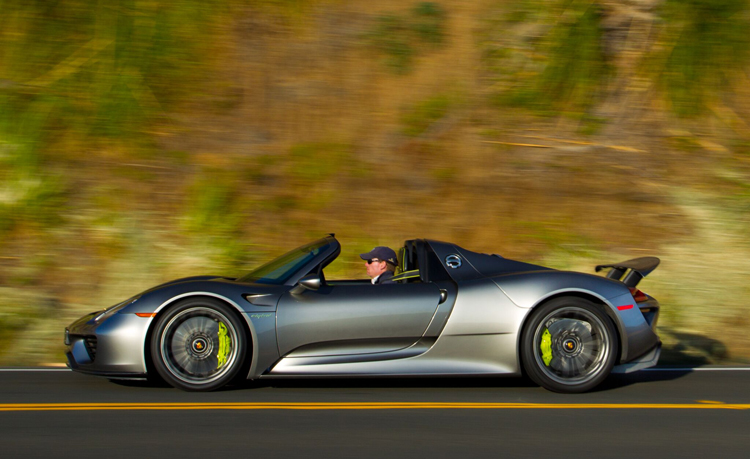 Pete Stout is the Editor-in-Chief and Managing Partner of 000 magazine, a quarterly journal dedicated to the Porsche marque. He teamed up with co-founder Alex Palevsky and creative director Justin Page to create 000—said "Triple Zero," which is a reference to Porsche's three-digit model type numerology. To call this a magazine is a stretch, as it's a huge, 250-plus-page perfect bound publication that takes a deep dive, with 3 to 7% advertising, and will no-doubt be a "keeper" for readers. Pete spent 14 years as Editor of the Porsche publication Excellence and then 3+ years as editor of the Porsche Club of America's magazine, Porsche Panorama. Prior to that he was an editor at Ross Periodicals and a freelance writer.
This is part one of a two-part talk with Pete. Photo credit to past Cars Yeah guest Michael Alan Ross.
SHOW SPONSORS
Getting close to being selected for a position that was a significant leap in Pete's career, then missing that but moving on to an even better new role.
AH HA MOMENT
Finding the right partners who had faith in Pete to help him launch 000 Magazine.
FIRST SPECIAL VEHICLE
A 1973 Porsche 914
BEST AUTOMOTIVE ADVICE
Don't drive in reverse any further than you have to.
RESOURCES
BOOK RECOMMENDATION
The Art of Racing in the Rain by Garth Stein
The Five Love Languages by Gary Chapman
PARTING WORDS OF ADVICE
Take the long view and don't be surprised when the road comes back around.
Your opinion matters, and I will greatly appreciate your support.
If you enjoyed this show, please go to Apple Podcast and leave me a five star review. That would help tremendously in getting the word out and help others be inspired by Cars Yeah.