Podcast: Play in new window | Download
Listen To Don's podcast by Clicking on the button above, or use your mobile podcast App on Apple Podcast, Google Play, or Stitcher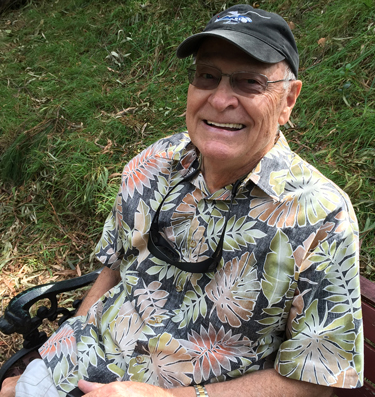 Don Nunley spent much of his career in the film industry with credits as property master, set decorator, and production designer. He's been a member of the Motion Picture Academy of Arts and Sciences since 1977 and worked on films including: Save the Tiger, Little Big man, Deer Hunter and with Steve McQueen on Le Mans. He started the first product placement agency and placed products including Tom Cruise's Ray-Ban sunglasses in Top Gun and Coors Beer in ET. His latest venture is a new book he co-authored with Marshall Terrill titled Steve McQueen, Le Mans in the Rearview Mirror. It's a behind the scenes look and story about the iconic film including many unseen photos from the making of the classic film written by Don who was the property manager on the film and who was there, experiencing the ride of his life.
SHOW SPONSORS
Taking on writing his first book and then going back in his memory to the experiences he had while being the Property Master on the movie Le Mans.
AH HA MOMENT
Meeting with his co-author Marshall Terril and seeing his enthusiasm about the project.
FAVORITE AUTHOR
Nevil Shute
BEST WRITING ADVICE
Once you have the idea start and don't stop.
RESOURCES
Steve McQueen: A Tribute To The King of Cool by Marshal Terrill
WHERE TO FIND MORE ABOUT DON
Email – 1onafly@gmail.com
Your opinion matters, and I will greatly appreciate your support.
If you enjoyed this show, please go to Apple Podcast and leave me a five star review. That would help tremendously in getting the word out and help others be inspired by Cars Yeah.