Podcast: Play in new window | Download
Listen To Chris's podcast by Clicking on the button above, or use your mobile podcast App on Apple Podcast, Google Play, or Stitcher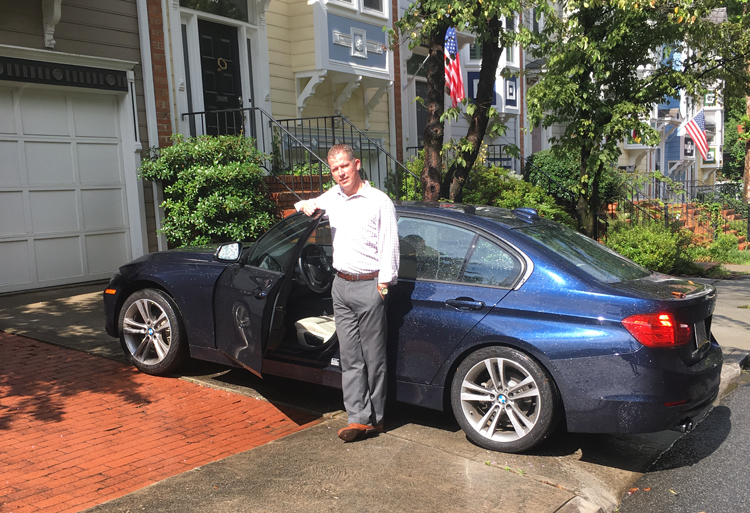 Nico Wijnberg is Director of International Investment, at the Georgia Department of Economic Development, the State of Georgia's sales and marketing arm. He and his team are responsible for exposing Georgia's business advantages around the world and providing assistance to expanding companies interested in doing business in Georgia including the automotive industry. Nico has extensive experience in international economics and business and served in the Dutch Federal Department of Economic Development as a specialist in Russia and Central Asia. He recently purchase a car from the BMW factory via their European delivery.
SHOW SPONSORS
Dealing with all the complexities of getting a plan to come to fruition.
FIRST SPECIAL VEHICLE
A Honda Civic
BEST AUTOMOTIVE ADVICE
Do your research but follow your passion.
RESOURCES
BOOK RECOMMENDATION
The Island at the Center of the World by Russell Shorto
PARTING WORDS OF ADVICE
Always plan when it comes to business ventures.
Your opinion matters, and I will greatly appreciate your support.
If you enjoyed this show, please go to Apple Podcast and leave me a five star review. That would help tremendously in getting the word out and help others be inspired by Cars Yeah.