Podcast: Play in new window | Download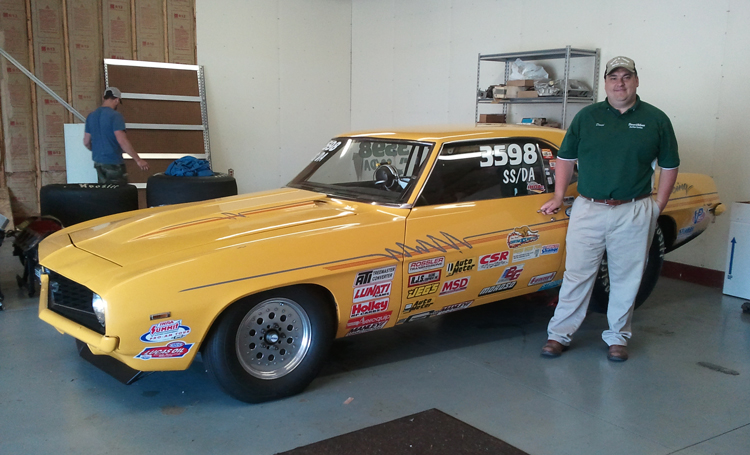 David Helmer is a Hall of Fame auctioneer and the President of Braun and Helmer Auction Service in Ann Arbor, Michigan. Since 1971 he and his team have helped clients sell their estates, antiques, farms, real estate, motorcycles, trucks, and automobiles. David conducts over 100 auctions yearly working with individual clients and many nonprofit groups including the Detroit Tigers, Detroit Lions, and Motts Children's Hospital. David also owns The Super Auction and the website TheAuctioneerChannel.com. He's the past president of the Michigan State Auctioneers association and earned State Champion Auctioneer in 2006 and in 2008 the Ring Man Champion. In 2014 he was inducted in to the MSA Auction Hall of Fame.
SHOW SPONSORS
Your opinion matters, and I will greatly appreciate your support.
If you enjoyed this show, please go to Apple Podcast and leave me a five star review. That would help tremendously in getting the word out and help others be inspired by Cars Yeah.