Podcast: Play in new window | Download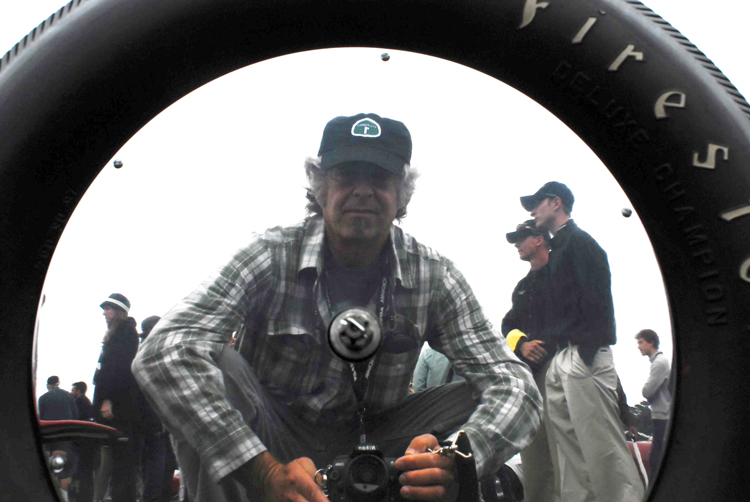 Tod Mesirow is the owner of Robot Body Inc. He has worked on many of televisions top automotive shows throughout his career. It all started when he was asked to film Phil Hill driving a Ferrari 330 TRI/LM for RM Auctions. He was on Monster Garage for the last 54 of their 86 episodes. He produced "the lost pilot" of Top Gear, hosted by Adam Carolla. He worked on Overhaulin', the Ultimate Car Build Off, Mytbusters, Joe Rogan Questions Everything, and Richard Hammond's Crash course. Today he talks about cars on the Los Angeles NPR member station KCRW. Tod is executive producing Season 14 of the Velocity/Discovery International hit series Wheeler Dealer with past Cars Yeah guest Mike Brewer. Tod is also a contributing writer on The Review Garage website where they rate the best and worst in cars, trucks, motorcycles, tools, and accessories.
SHOW SPONSORS
Your opinion matters, and I will greatly appreciate your support.
If you enjoyed this show, please go to Apple Podcast and leave me a five star review. That would help tremendously in getting the word out and help others be inspired by Cars Yeah.