Podcast: Play in new window | Download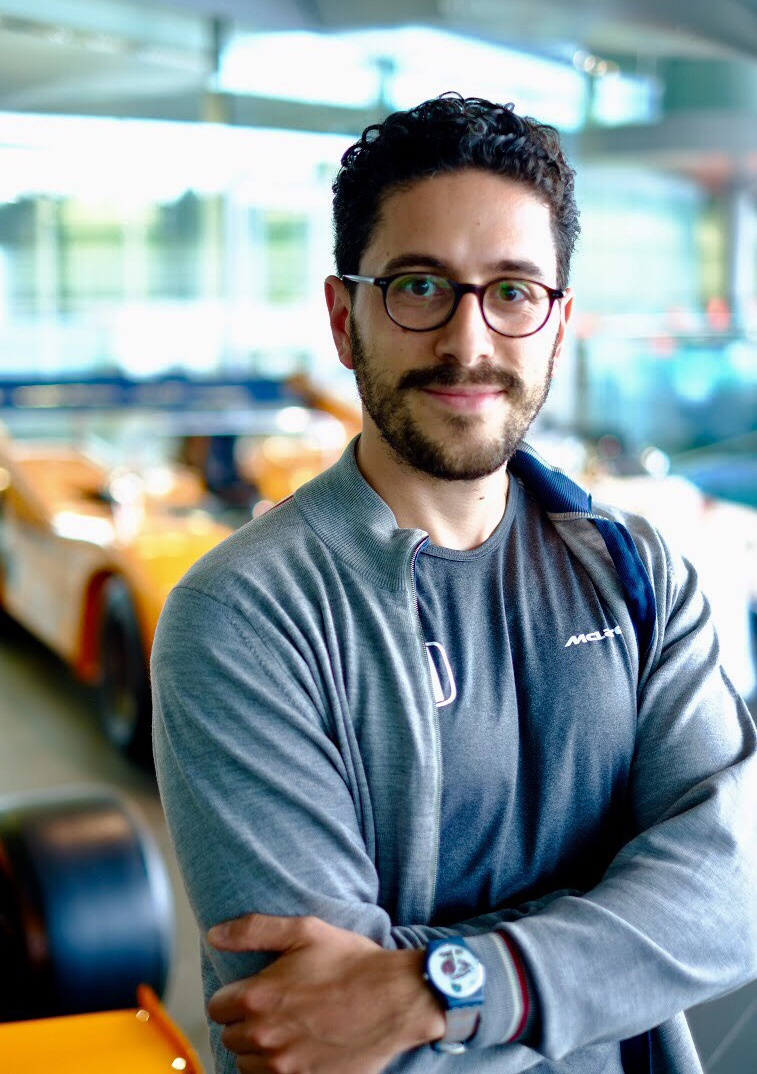 Francesco Aglietti is a Composites Design Engineer with McLaren Racing in Surrey, England. He's been part of the team for over six years. He pursued engineering in college and after joining an exchange program with Cornell University he got involved with Formula SAE and was able to work on a race car. He was offered an internship with Dallara Racing working on GP2 cars and that experience lead to joining Toro Rosso in Italy, working as a Junior Designer on their F1 Team. Francesco then migrated to Design Engineering where he worked with composites and that opened the door to McLaren.
SHOW SPONSORS
Your opinion matters, and I will greatly appreciate your support.
If you enjoyed this show, please go to Apple Podcast and leave me a five star review. That would help tremendously in getting the word out and help others be inspired by Cars Yeah.