Podcast: Play in new window | Download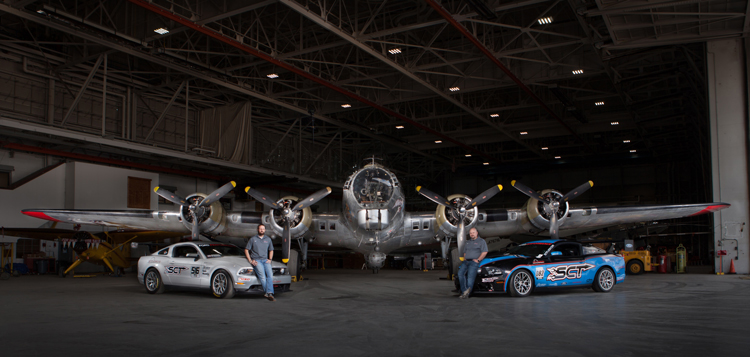 Shaun Day is the owner of Stinger Motorsport, a Michigan based professional race team and he works as the Assistant Marketing Manager at Ford for their Global Small, Medium and Sports Car Marketing division. He is a second-generation Ford Motor Company employee and played a major part in the development of the latest Shelby GT350/GT350R. Stinger was forged from Shaun's love for motorsports and is composed of high performance automotive professionals with a passion for speed. Their proven racing successes sets them apart as they focus on OEM high performance vehicle development. Stinger competes in NASA Time Trial road racing, NMCA True Street drag racing, SCORE Sportsman Unlimited Truck and Rock Crawling. Shaun is also an industry mentor to the McGill University FSAE, Formula SAE team.
SHOW SPONSORS
Covercraft • MetronGarage • Christopher Kimball Financial Services
INSPIRATIONAL QUOTE
"The only thing standing between you and your dream is the B.S. story you keep telling yourself."
CAREER & LIFE CHALLENGES
Struggling through college and overcoming failing out twice to finally return and graduate and go on to get an masters degree.
FIRST SPECIAL VEHICLE
A 1977 Ford Thunderbird
AUTOMOTIVE ADVICE
When you start working in the automotive industry forget everything you think you know.
RESOURCES
Ask successful people for their knowledge.
BOOK RECOMMENDATION
PARTING WORDS OF ADVICE
Never forget the working level team.
WHERE TO FIND SHAUN
Your opinion matters, and I will greatly appreciate your support.
If you enjoyed this show, please go to Apple Podcast and leave me a five star review. That would help tremendously in getting the word out and help others be inspired by Cars Yeah.