Podcast: Play in new window | Download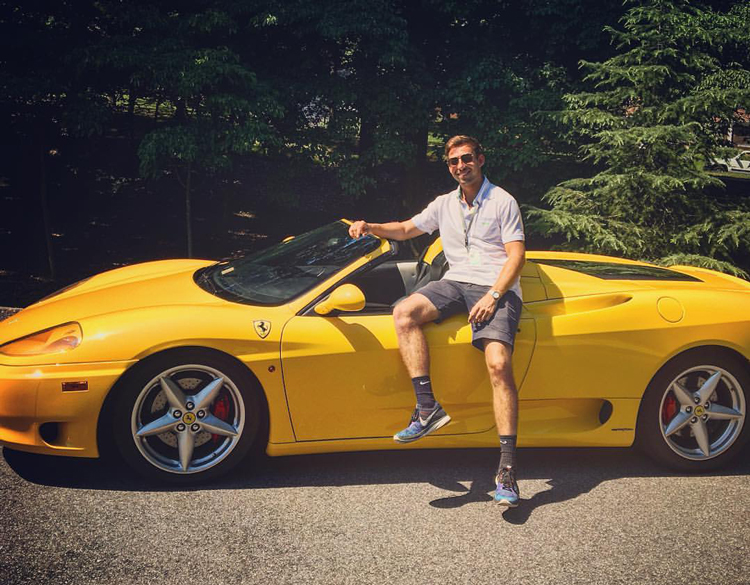 Kyle McCullough is the Founder and CEO of Vexen Motors in Scottsdale, Arizona. Vexen Motors is an industry disruptor with a mission to dramatically impact the efforts of climate change. Instead of simply reducing carbon emissions, Kyle plans on removing carbon emission from the atmosphere in multiple industries. Specializing in carbon-negative technology, Vexen focus is on renewable energy. Kyle's mission is to create a vehicle that is carbon negative meaning it actually removes harmful emissions from the atmosphere. His goal is to be a major player in the ecological harmony of our planet. Regular Cars Yeah listeners will remember guest Bruce Dietzen and his company Renew Sports Cars and his vehicle made from cannabis hemp. Kyle is working with Bruce as well.
SHOW SPONSORS
Covercraft • MetronGarage • Christopher Kimball Financial Services • Drive Toward a Cure
INSPIRATIONAL QUOTE
"Stay hungry and stay foolish." – Steve Jobs
CAREER & LIFE CHALLENGES
Realizing that changing the consumer's mind about electric vehicles and carbon negativity will be a big challenge for Vexen.
FIRST SPECIAL VEHICLE
A Honda Civic
AUTOMOTIVE ADVICE
Don't jump at the first opportunity. Wait for the best one.
RESOURCES
BOOK RECOMMENDATION
Be Obsessed or Be Average by Grant Cardone
The Happiness Advantage by Shawn Achor
PARTING WORDS OF ADVICE
Everyone has their own dream, purpose, and mission. Go out and discover yours.
WHERE TO FIND KYLE
Your opinion matters, and I will greatly appreciate your support.
If you enjoyed this show, please go to Apple Podcast and leave me a five star review. That would help tremendously in getting the word out and help others be inspired by Cars Yeah.