Podcast: Play in new window | Download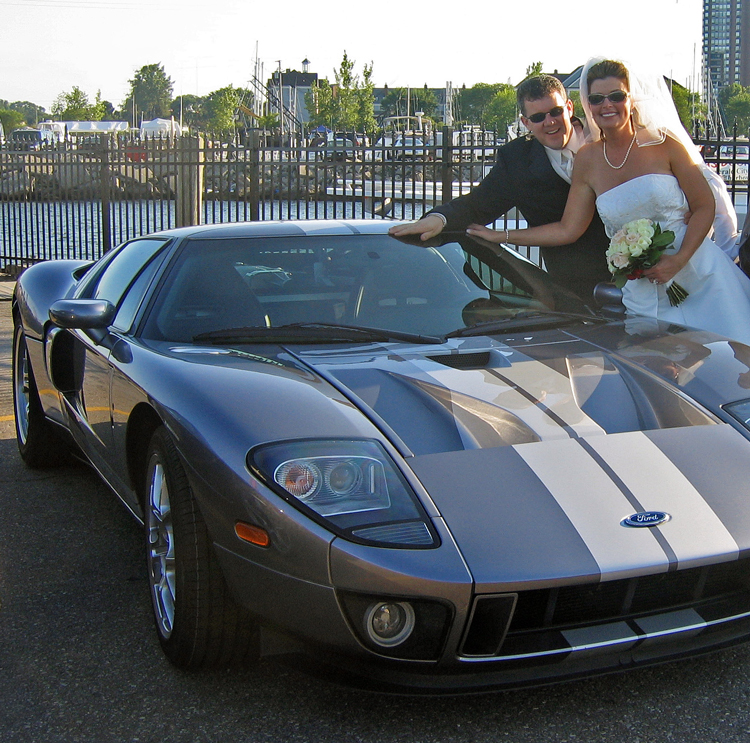 David Freers has been a professional photographer for over 24 years. You've seen his work in a number of publications including Motor Trend, Motor Trend Classic, Truck Trend, Hot Rod Magazine and he has shot over 30 magazine covers. He coordinates all the photography for the North American International Auto Show in Detroit and one of his many clients is the Ford Motor Company where he has shot for over 16 years. David travels across the United States and internationally to captures his images of automobiles. You find him in the studio, or on location, laying on the ground in dirt to capture a shot, or in the back of chase car on the track or a back road, and even in helicopters hanging out the door. David's work will be featured in the soon-to-be released book, Goldenrod: The Resurrection of America's Speed King by John Baechtel.
SHOW SPONSORS
Covercraft • MetronGarage • Christopher Kimball Financial Services
INSPIRATIONAL QUOTE
"Don't cut corners and don't give up."
CAREER & LIFE CHALLENGES
The 2008 economic downturn and having to figure out ways to generate business when the automotive industry was hitting the skids.
FIRST SPECIAL VEHICLE
A 1983 Bronco II
AUTOMOTIVE ADVICE
Where your seat belt.
RESOURCES
BOOK RECOMMENDATION
The Art of Racing in the Rain by Garth Stein*
PARTING WORDS OF ADVICE
Be honest, be fair, give an honest days work. Good things happen to good people.
WHERE TO FIND DAVID
Email = David@FreersPhotography.com
SHARE THE INSPIRATION
Your opinion matters, and I will greatly appreciate your support.
If you enjoyed this show, please go to Apple Podcast and leave me a five star review. That would help tremendously in getting the word out and help others be inspired by Cars Yeah.