Podcast: Play in new window | Download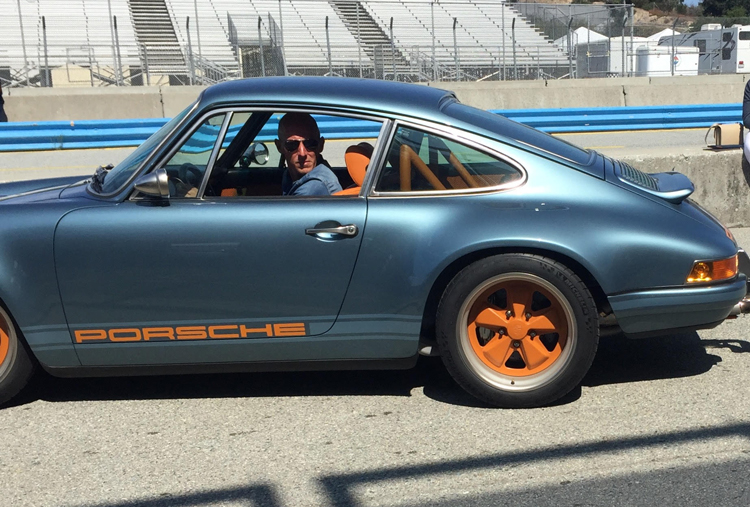 Marco Borraccino is the Managing Director and Co-Founder at Singer Reimagined Watch Company in their Geneva Switzerland office. Marco's career has been in the design consulting business, specifically in product design of luxury products, timepieces, consumer electronics, and leather goods. He spent time at the Geneva School of Art and Design and was responsible for the creation and the set up of the Chair in Watch Design. At Singer Marco has helped create the first Singer Chronograph Reimagined. It is a take on the sports Chronos from the 60s with a completely new approach to the movement and design with the help of master watch builder Jean-Marc Wiederrecht.
SHOW SPONSORS
Covercraft • MetronGarage • Christopher Kimball Financial Services
INSPIRATIONAL QUOTE
"Trust your instincts."
CAREER & LIFE CHALLENGES
After finally landing what he thought would be his dream job, and moving from Milan to Geneva, Marco discovered it was not what he wanted to be doing and made the difficult decision to leave.
FIRST SPECIAL VEHICLE
A 1979 Porsche 930
AUTOMOTIVE ADVICE
"Everything I've learned about cars I've learned through mistakes." – Marco Borraccino
RESOURCES
Meeting people and learning from them.
BOOK RECOMMENDATION
The Alchemist by Paulo Coelho
PARTING WORDS OF ADVICE
Follow your inner voice to find happiness in life.
WHERE TO FIND MARCO
SHARE THE INSPIRATION
Your opinion matters, and I will greatly appreciate your support.
If you enjoyed this show, please go to Apple Podcast and leave me a five star review. That would help tremendously in getting the word out and help others be inspired by Cars Yeah.