Podcast: Play in new window | Download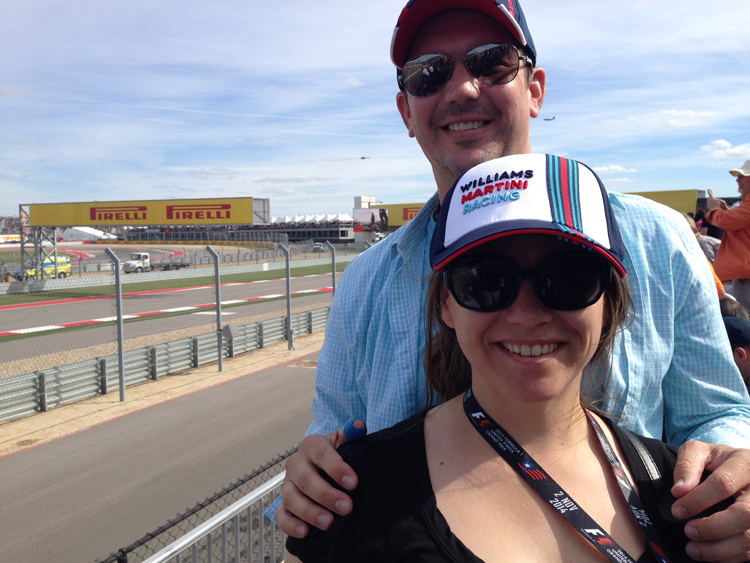 Erik Lunseth and Caroline Connor just launched a new, and free, car enthusiast app titled Pedal. The mantra at Pedal is Passion for what moves you. The Pedal app is a social networking community for the motoring enthusiast. Erik spent the last 17 years in the financial services industry and he has served as a board member for the Gasparilla International Film Festival and co-founded the Skyway Film Festival where he is the Executive Director. He is also a writer and an actor with a life long passion for cars and the automotive industry. Caroline has spent 16 years on the film and television industry in all areas of production. She has produced numerous films and she's written and directed an award winning short film.
SHOW SPONSORS
Covercraft • MetronGarage • Christopher Kimball Financial Services
INSPIRATIONAL QUOTES
"Life comes down to a few moments and this is one of them." – Erik
"It always seems impossible until it's done." – Caroline
BUSINESS CHALLENGES
Finding the best people on the app coding side to help with this project.
FIRST SPECIAL VEHICLES
Big Teal, an old truck in the family. – Caroline
1982 Camaro Z28 – Erik
AUTOMOTIVE ADVICE
Your AAA Plus Card comes with 100 miles of free towing.
Don't park on soft grass and put a brick under your tire when changing a flat to keep the car from moving.
RESOURCES
Comedians in Cars Getting Coffee
BOOK RECOMMENDATION
Touchdown by Kevin Elko
The Alchemist by Paulo Caelho
PARTING WORDS OF ADVICE
Those who say it cannot be done should not interrupt those doing it. – Caroline
Make sure to enjoy the ride. – Erik
WHERE TO FIND ERIC & CAROLINE
SHARE THE INSPIRATION
Your opinion matters, and I will greatly appreciate your support.
If you enjoyed this show, please go to Apple Podcast and leave me a five star review. That would help tremendously in getting the word out and help others be inspired by Cars Yeah.