Podcast: Play in new window | Download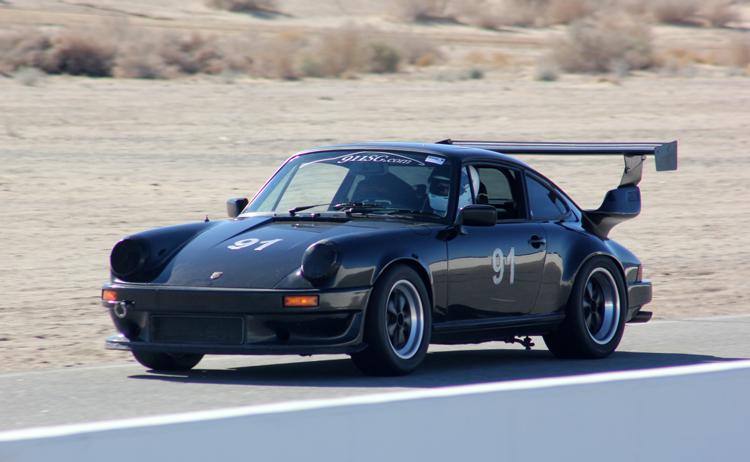 Dan Chambers is the owner of Chambers Environmental in San Diego, California, a specialty business where he combines his passion for the environment by helping his customers with their needs. Dan's bigger passions is in the world of cars and driving fast. He's an active Porsche Club of America time trial competitor and driving instructor. He's served on the PCA regional board in many positions including Vice President, Autocross Chair, Tours Chair, Chief Driving Instructor, High Performance Driver Education Program to name just a few. He has earned multiple class driving awards in autocrosses and time trial as well.
SHOW SPONSORS
Covercraft • MetronGarage • Christopher Kimball Financial Services
INSPIRATIONAL QUOTES
"Two roads diverge in the woods and I, I took the road less traveled, and that has made all the difference." – Robert Frost
BUSINESS AND LIFE CHALLENGE
Overcoming self doubt and little self confidence.
FIRST SPECIAL VEHICLE
A Porsche 944
AUTOMOTIVE ADVICE
A finish is a win.
RESOURCES
BOOK RECOMMENDATIONS
Desert Solitaire by Edward Abbey
The Journey Home by Edward Abbey
PARTING WORDS OF ADVICE
Strive to make yourself better in every way, every day. Think locally and act globally, can apply not only to the environment but socially as well. Improve upon yourself and you can help improve upon the people around you. If we strive for inner peace and harmony we will encourage the same in the people around us. Good vibes will always prevail.
WHERE TO FIND DAN
SHARE THE INSPIRATION
Your opinion matters, and I will greatly appreciate your support.
If you enjoyed this show, please go to Apple Podcast and leave me a five star review. That would help tremendously in getting the word out and help others be inspired by Cars Yeah.