Podcast: Play in new window | Download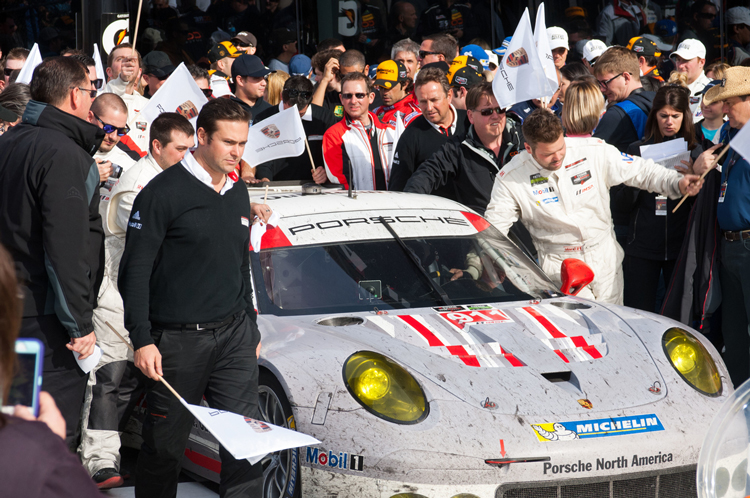 Morgan Brady is the Team Manager and Chief Operating Officer at Core Autosport. He is also the Managing Partner for Composite Resources. By combining his expertise as a leader in composite manufacturing and running racing teams Core won IMSA Championships in 2011, 2012, and 2013. In 2014 Core Autosport was awarded a contract from Porsche to operate all of the German brands top level racing in North America. That partnership resulted in Porsche winning the IMSA Manufacture Championship in 2014 and 2015. In 2016 Morgan expanded his sites and he acquired an interest in Composite Resources and he is focused on transforming the business in to the premier Tier-3 composites supplier to the aerospace industry.
SHOW SPONSORS
Covercraft • MetronGarage • Christopher Kimball Financial Services
INSPIRATIONAL QUOTES
"You can't change the direction of the wind so adjust your sails." – Jackson Brown Jr.
"The definition of adaption is adjusting appropriately to change in one's circumstances." – Darwin
CAREER & LIFE CHALLENGES
Having to deal with multiple racing teams, he was employed by, falling on hard financial times and folding.
FIRST SPECIAL VEHICLE
A 1983 Ford Bronco
AUTOMOTIVE ADVICE
Take the maintenance of your vehicles more seriously.
RESOURCES
BOOK RECOMMENDATIONS
The Goal by Eliyahu M. Goldratt
PARTING WORDS OF ADVICE
To be successful in your career: 1. Find something you enjoy. 2. Find something that you're good at. 3. Find something that you can make money doing.
WHERE TO FIND MORGAN
Your opinion matters, and I will greatly appreciate your support.
If you enjoyed this show, please go to Apple Podcast and leave me a five star review. That would help tremendously in getting the word out and help others be inspired by Cars Yeah.