Podcast: Play in new window | Download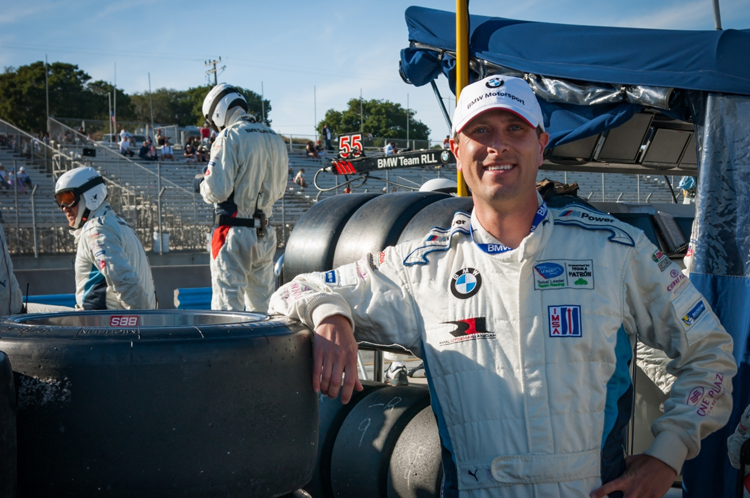 Nathan Risch is the content Manager for The Retail Performance Company where he manages all customer experience content for BMW of North America. His past career experiences includes time at Callaway Golf, a BMW Blog contributor, and as Editor and Digital Content Management at BMW CCA Roundel. Nathan's parents both raced hydroplanes which no doubt led to his passion for all things that go fast. Nathan is a die-hard BMW fan who joined the club at 18 years of age and participates in autocross and HPDE events and as a driving instructor for the past 5 years.
SHOW SPONSORS
Your opinion matters, and I will greatly appreciate your support.
If you enjoyed this show, please go to Apple Podcast and leave me a five star review. That would help tremendously in getting the word out and help others be inspired by Cars Yeah.