Podcast: Play in new window | Download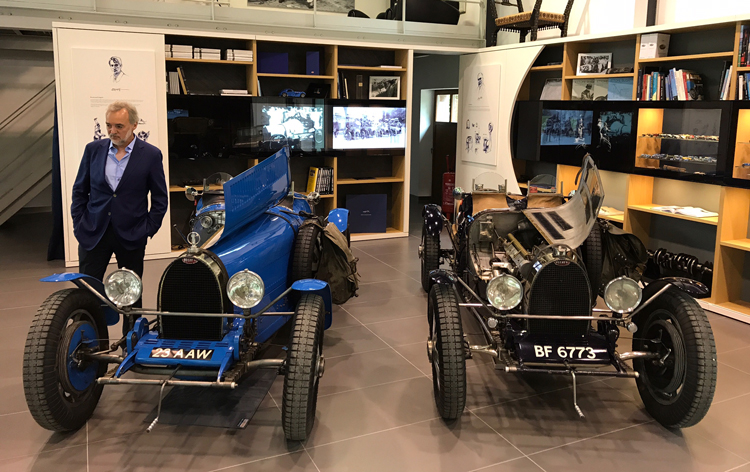 Nick Dawes is the Vice President of Special Collections and Head of Automobilia at Heritage Auctions in New York. He has over 40 years in the business of antiques and is a specialist in bespoke mascots by Rene Lalique. After growing up in England, he has lived in New York since 1979, following a career as an antiques dealer, auctioneer, author and university professor, and a former auctioneer and Department Head at Sotheby's. Nick is the author of four standard works on decorative arts, most recently 'Bespoke Mascots' with photographer and past Cars Yeah guest Michael Furman. This definitive book on the subject includes Michael Furman's photographs of all Rene Lalique glass mascots. Nick says he "got into the automobile world through the radiator cap". He is familiar to many from over 20 years of regular appearances as an expert appraiser on 'Antiques Roadshow' for PBS.
SHOW SPONSORS
Your opinion matters, and I will greatly appreciate your support.
If you enjoyed this show, please go to Apple Podcast and leave me a five star review. That would help tremendously in getting the word out and help others be inspired by Cars Yeah.