Podcast: Play in new window | Download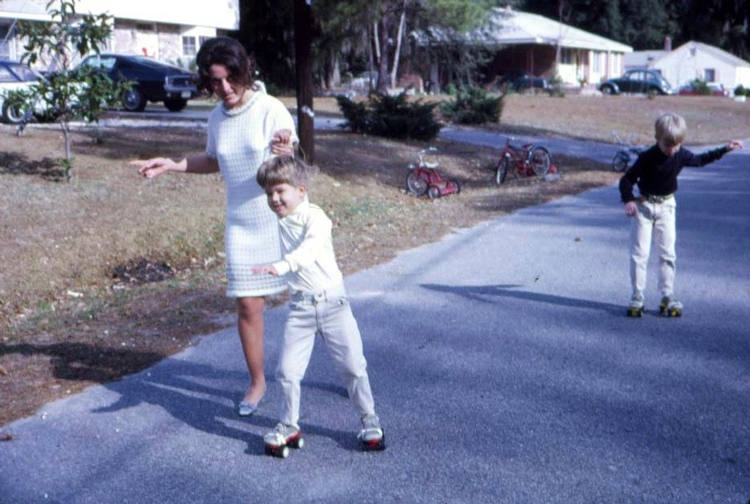 Dr. Stephan Moran is a Fellow of the American College of Surgeons and a member of the Association for the Advancement of Automotive Medicine. In addition, he is certified in surgical critical care by the American Board of Surgery and is an instructor of Advanced Trauma Life Support. Stephan is an expert in the field of head injury from auto collisions, chest computed tomography, and motor vehicle collision blunt aortic injury. He is dedicated to research on automotive safety and has worked with the Mercedes-Benz Crash Injury Research & Engineering Network Center. Volvo Cars of North America chose Dr. Moran as the lead physician in the multimedia celebration for the 50th anniversary of the 3-point seat belt at the New York Auto Show. He was also an expert witness examining the issue of seat belts in school buses following the tragic 2006 school bus accident in Huntsville, Alabama.
SHOW SPONSORS
Covercraft • MetronGarage • Christopher Kimball Financial Services
INSPIRATIONAL QUOTE
"Chasing opportunities creates lucky circumstances."
CAREER & LIFE CHALLENGES
Learning that when taking care of patients, it's not the doctor who is at the head of the table, it's the doctor's team that matters most.
FIRST SPECIAL VEHICLE
A 1973 Yellow Vega Station Wagon
AUTOMOTIVE ADVICE
Always wear your seatbelt.
RESOURCES
YouTube
BOOK RECOMMENDATION
Life at the Limit by Sid Watkins
The Art of Racing in the Rain by Garth Stein*
PARTING WORDS OF ADVICE
The legacy of a life well lived is the story told that touched lives. Responsibility. Be respectful. Be resourceful. Reasonable risk taking. Live a life without regret.
WHERE TO FIND STEPHAN
SHARE THE INSPIRATION
Your opinion matters, and I will greatly appreciate your support.
If you enjoyed this show, please go to Apple Podcast and leave me a five star review. That would help tremendously in getting the word out and help others be inspired by Cars Yeah.