Podcast: Play in new window | Download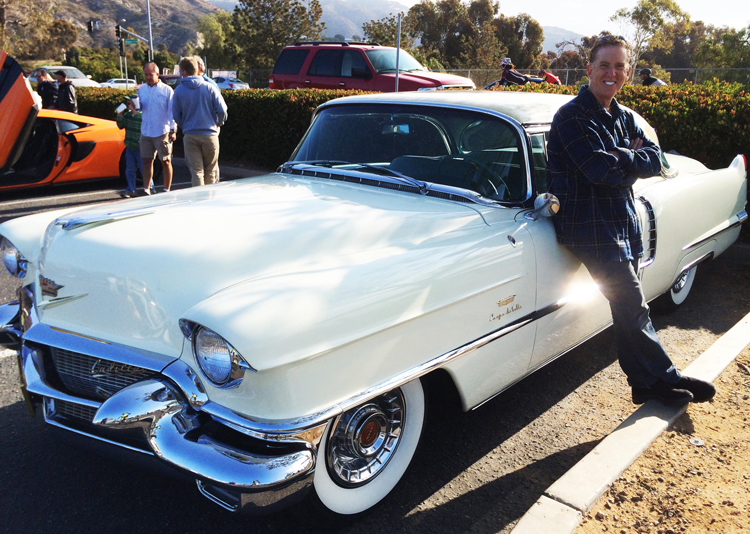 Fireball Tim operates the Fireball Malibu Vlog, an automotive beach life reality series starring Hollywood car designer, author, and award winning filmmaker Fireball Tim and his amazing bride, Kathie Lawrence. They film their daily activities driving cool cars and living the automotive beach life in sunny southern California. Fireball's been a filmmaker, television host, and car design expert for over 25 years on the Speed Channel, Discovery, Velocity, and Monster Garage. His over 700 Vlogs can be found on YouTube, Amazon, The Auto Channel, and more. He's also created a series of kids coloring books that are designed to be fun while educating children, or adults, about cars and our environment. He's also the host of The Malibu Cars & Coffee.
SHOW SPONSORS
Your opinion matters, and I will greatly appreciate your support.
If you enjoyed this show, please go to Apple Podcast and leave me a five star review. That would help tremendously in getting the word out and help others be inspired by Cars Yeah.